This post may contain affiliate links.
Enjoy this list of delicious Air fryer recipes with smart points calculated for the purple plan. Purple plan has a nice big list of Zeropoints, so you make sure to include all that meals in your daily menu as well.
MyWW™ Purple Plan used to have a different name in previous years, A Simply filling plan. It has the most zero points food options , over 300 items! It includes all kinds of seafood, tofu, chicken and turkey breast,eggs, vegetable including corn, sweet potatoes and purple potatoes, whole grains like brown rice, oatmeal, whole wheat pasta. All kinds of fruits are also ZEROPOINTS on purple plan.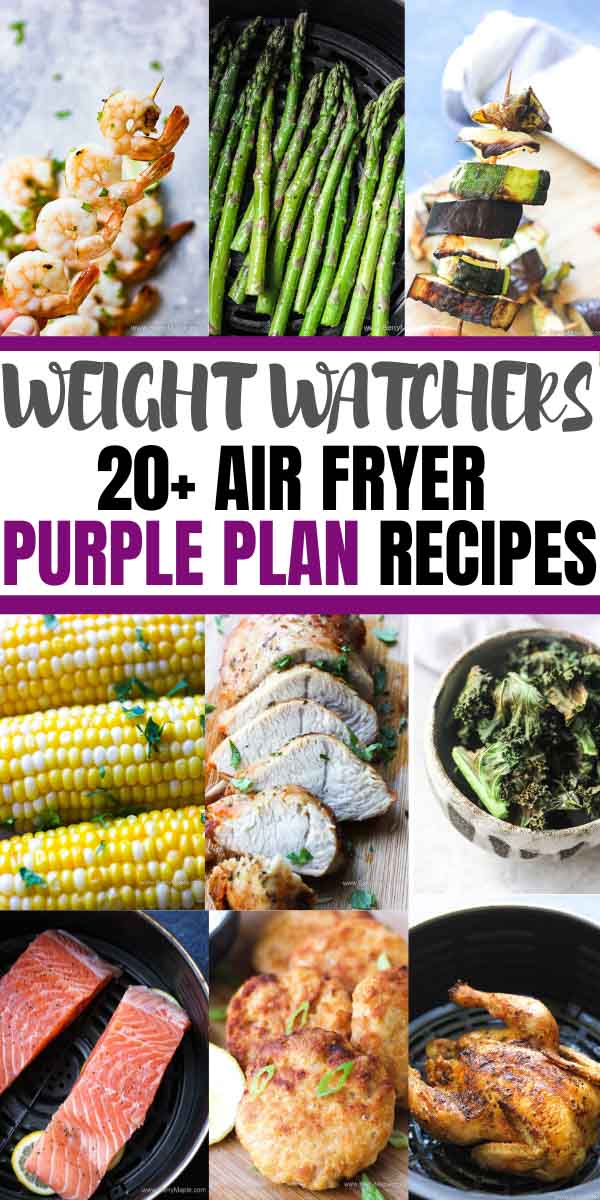 The plan allows you the lest amount of daily points. But when you have SO MUCH dishes free of points, this plan sounds like dream.
[mv_create title="Air fryer Purple plan recipes (Weight watchers)" key="5″ type="list" layout="hero"]