Hello and welcome to BerryMaple.
My name is Tatiana, and this site is about delicious air fryer recipes , instant pot healthy creations and everything in between.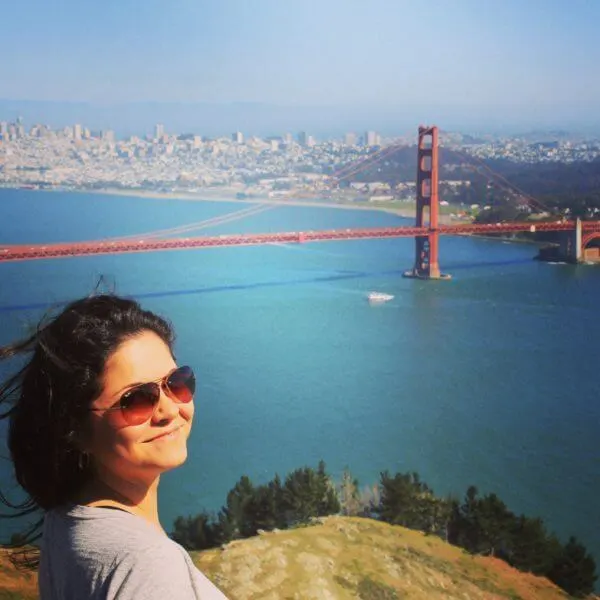 Here you will learn how to make the juiciest Air fryer ribeye steak, fantastic Air fryer salmon patties or the best and only Instant pot Beef soup.
I also have lots of seasonal recipes for your family dinners. Thanksgiving? Christmas? I got you covered.
I started this blog in the summer of 2016 primary to post SMOOTHIE recipes that i was creating for my little kids. This is the reason I called it BerryMaple! Then the blog grew, so as my kids.
I little about me:
I was born and raised in Russia, in fact, in Siberia region. Its not as cold there as you may think, just minus 30 in winter.
I have a Bachelor degree in Economical Geography.
My blog has over 50 Air fryer recipes. I purchased my first air fryer almost three years ago and got very creative with it! I cook in it daily for my family and really love it.
I moved to United States in 2010 when i was 21 years old. I lived in New York for a few months and then i moved to San Francisco where i met my husband and had two kids. .
My recipes were featured on some big sites like YAHOO, BUZZFEED, DELISH and many more.