Here is a little collection of my favorite air fryer recipes, that are all great for Weight Watchers, under 3 Smart points, All low carb and most KETO too!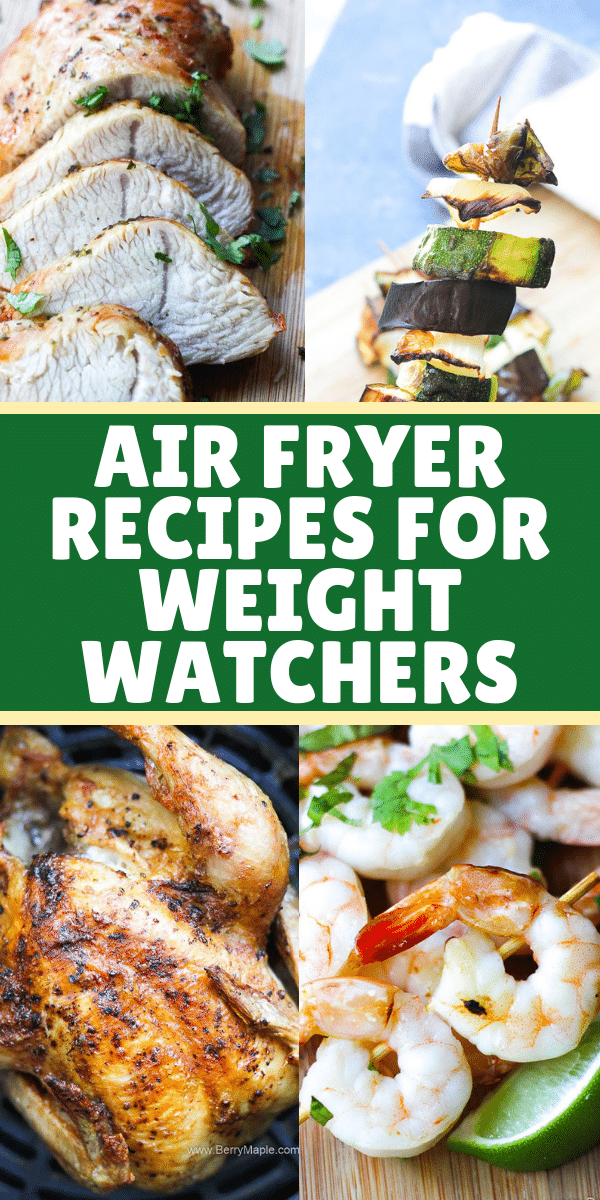 Delicious juicy Cornish hen in your air fryer, the best recipe for crispy skin and fantastic flavor!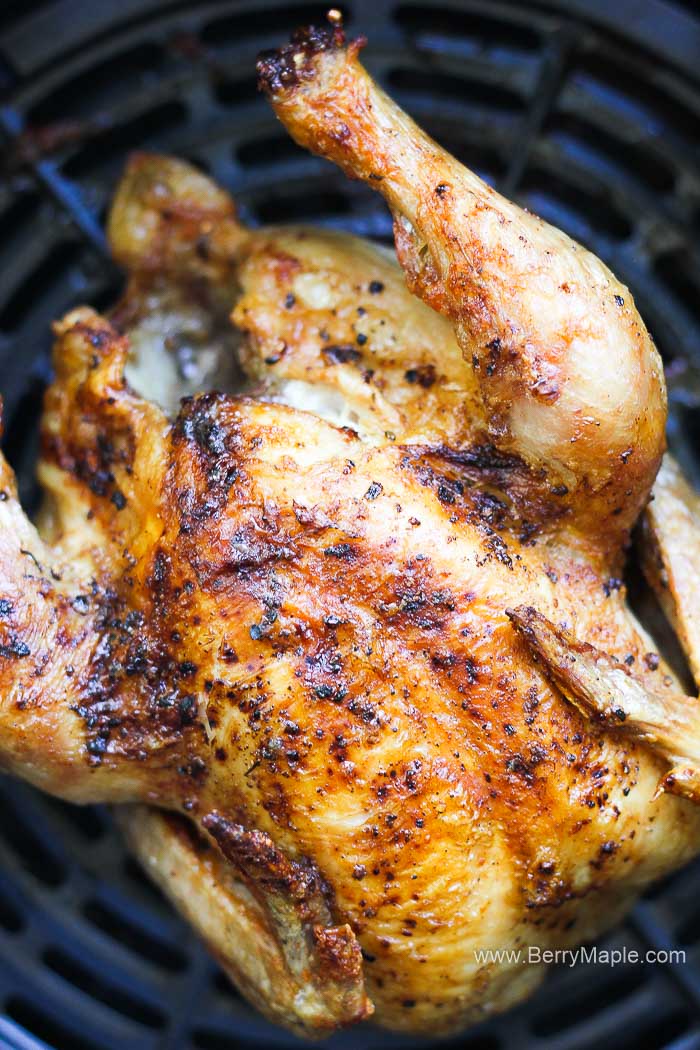 Try this Air fryer salmon cakes, so delicious and healthy! Keto, paleo, whole30 and low carb. You can make this salmon patties from frozen and from fresh salmon fish fillets.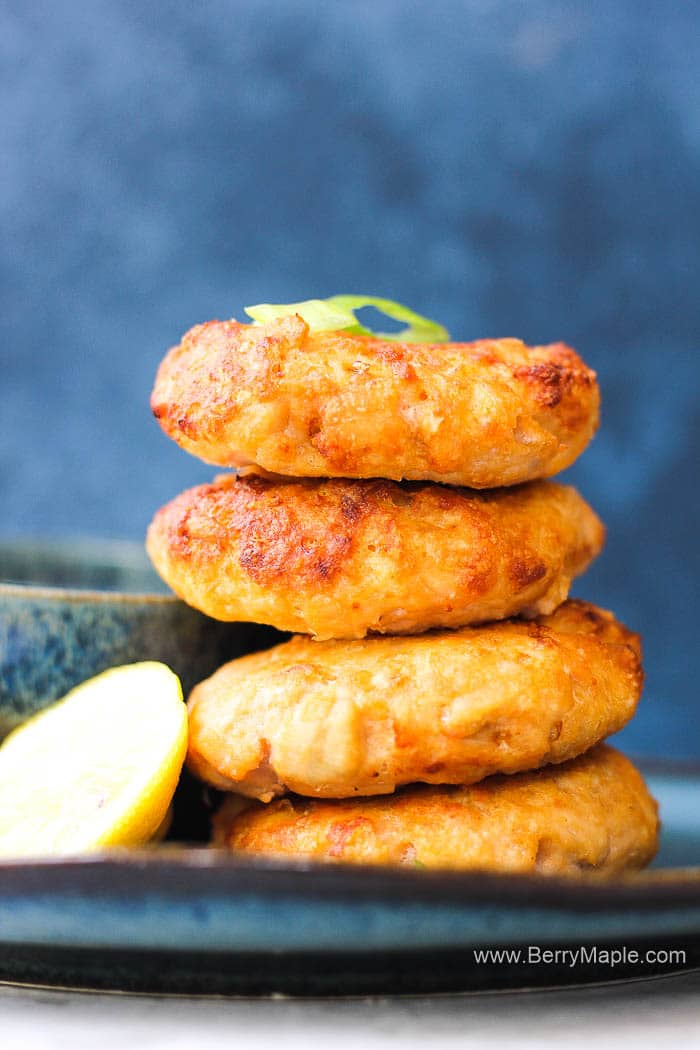 Flavorful easy Air Fryer shrimp skewers kebabs with lime and garlic. Zero points weight watchers too! Low carb, Paleo, Whole30 and Keto friendly!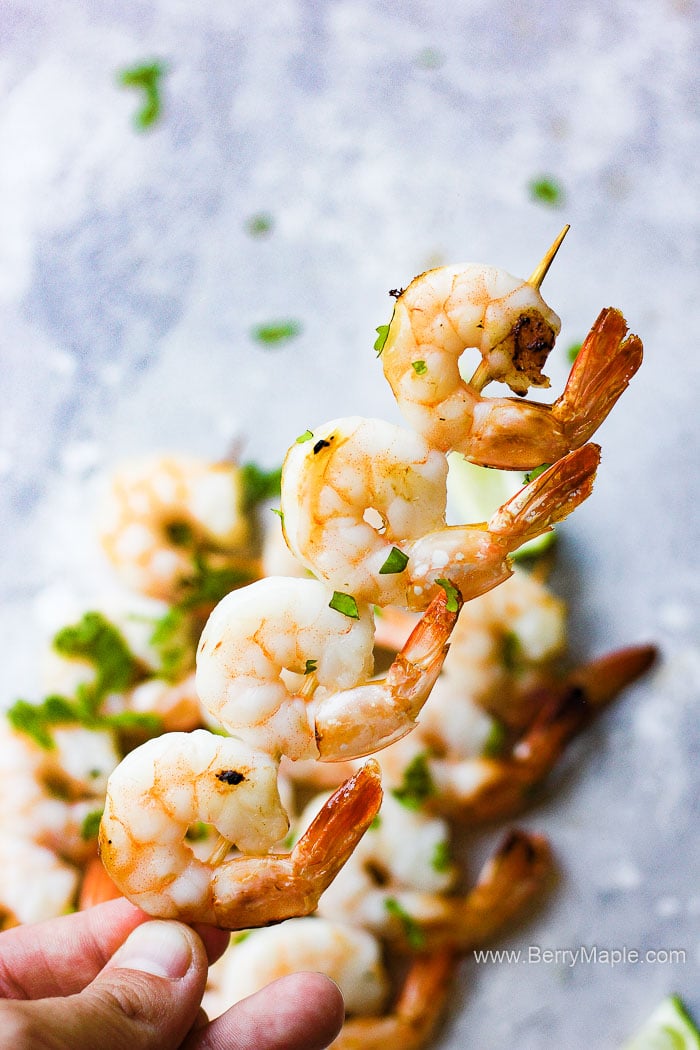 Easy to make and great for a party! Try this low carb, guilt free air fryer buffalo cauliflower bites.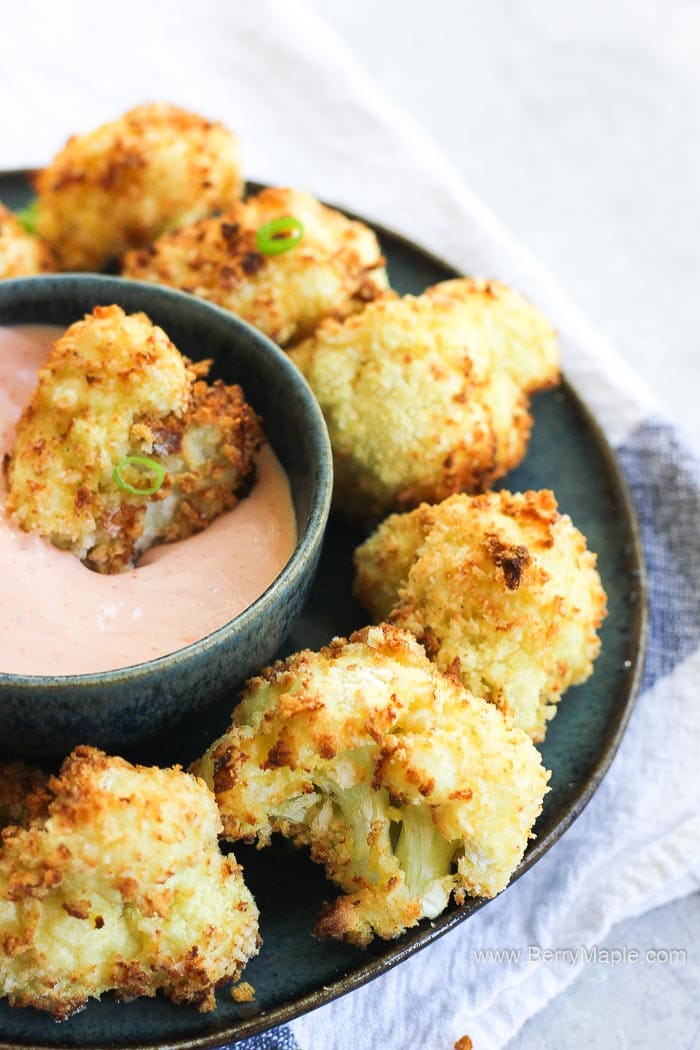 Healthy low carb air fryer vegetable kebabs that are so simple and quick to make, in just about 10 minutes! This vegan air fryer skewers are whole 30 , gluten free, paleo and very in low calories too! Weight watchers 0 smart points!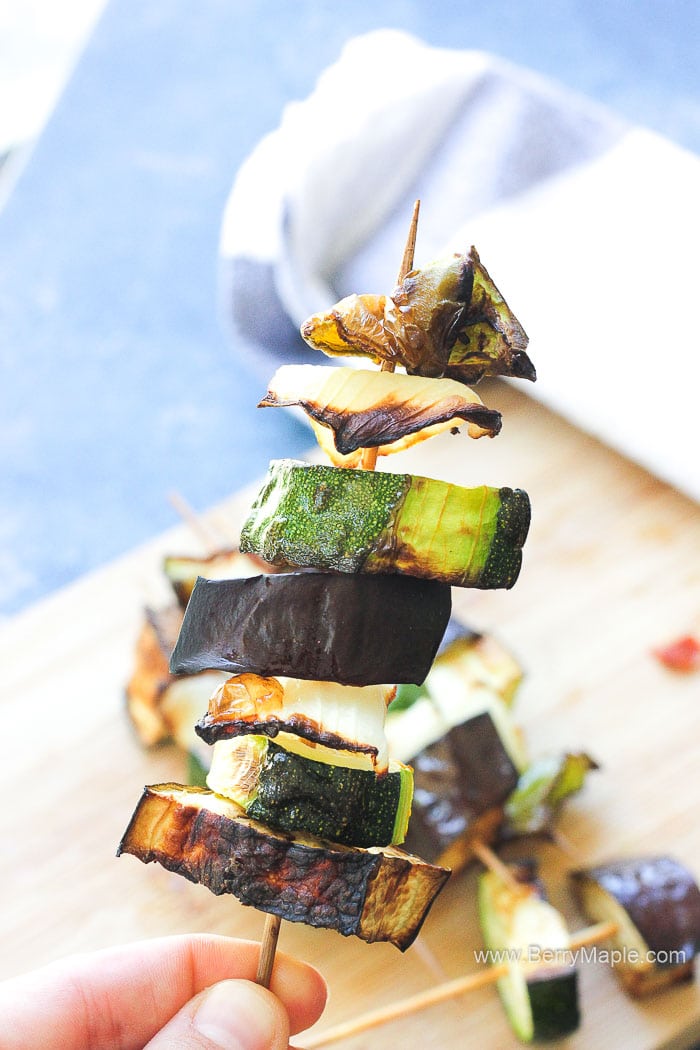 Juicy and soft air fryer beef skewers are so easy to make- with steak, with stew meat or ribs! Marinating for a at least 30 minutes makes this dish so full of flavor.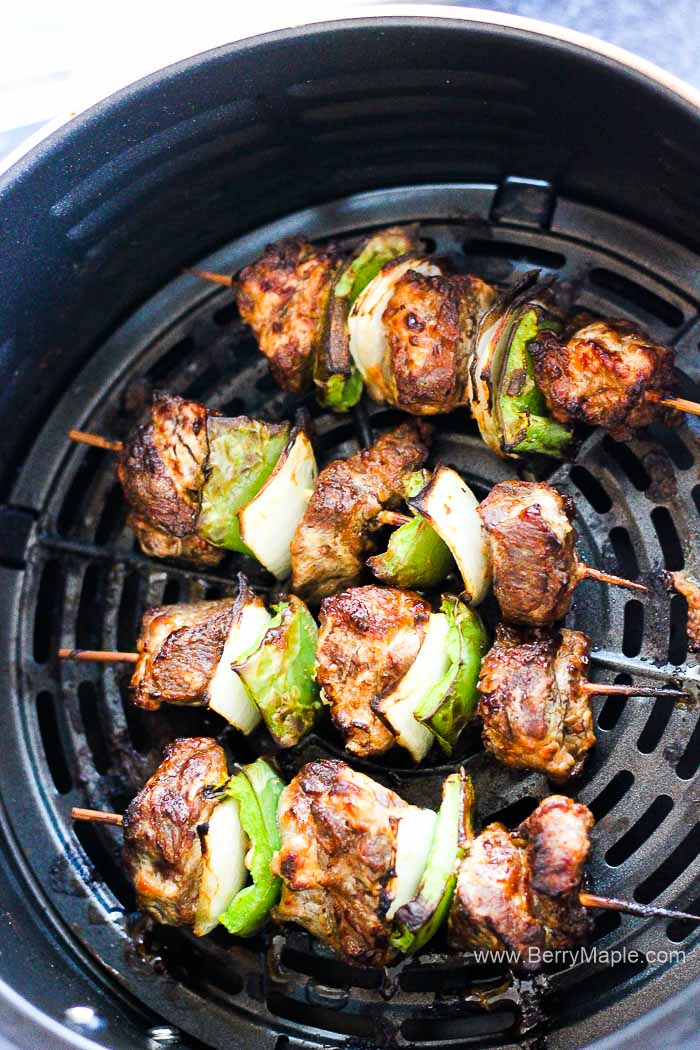 Ready to make juicy salmon fillets in your air fryer? This recipe for Air Fryer Salmon is so easy and gives you delicious, perfectly cooked salmon every time. (0 WW smart points)
These tasty Falafels are just 1 SmartPoint per portion on Weight Watchers Freestyle plan. Each portion comprises of 2 Falafel.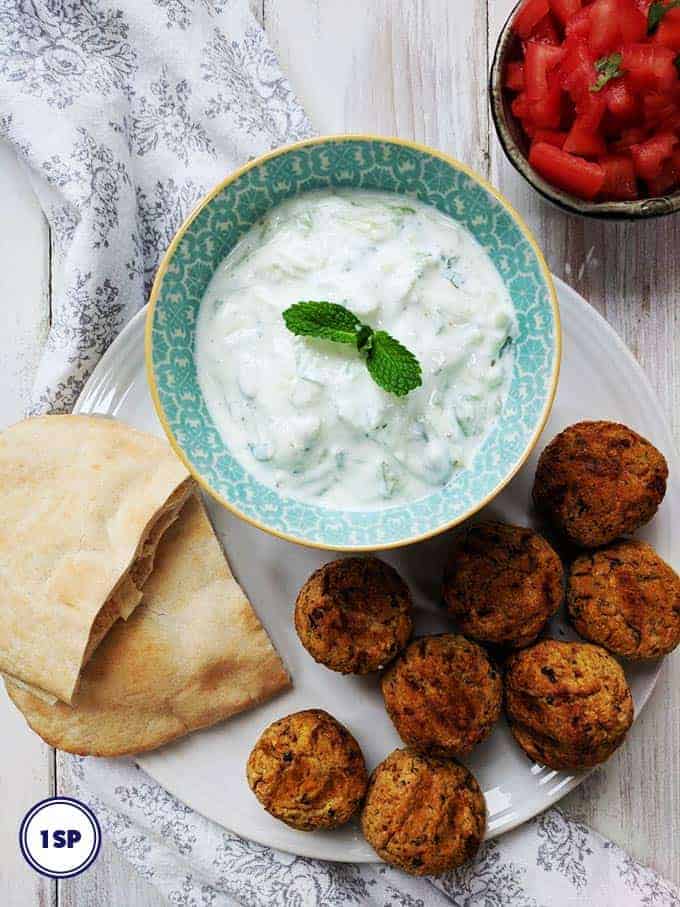 Easy healthy air fryer recipe for turkey bacon that turns out crispy and crunchy with no added oil. (1 WW smart point)
Imagine enjoying crispy fried okra coated with chickpea flour and infused with Indian spices. This delicious okra is known as Kurkuri Bhindi in India.