This post may contain affiliate links.
Jackfruit can be used in a big variety of savory and sweet recipes. A perfect substitute for meat too! With a help of my blogger friends i want to show you how many incredible dishes you can make with this tropical fruit!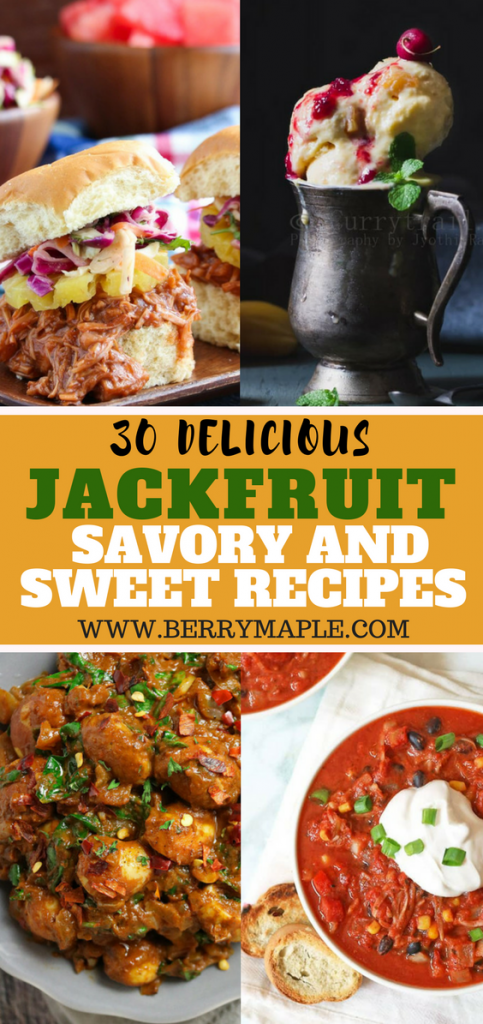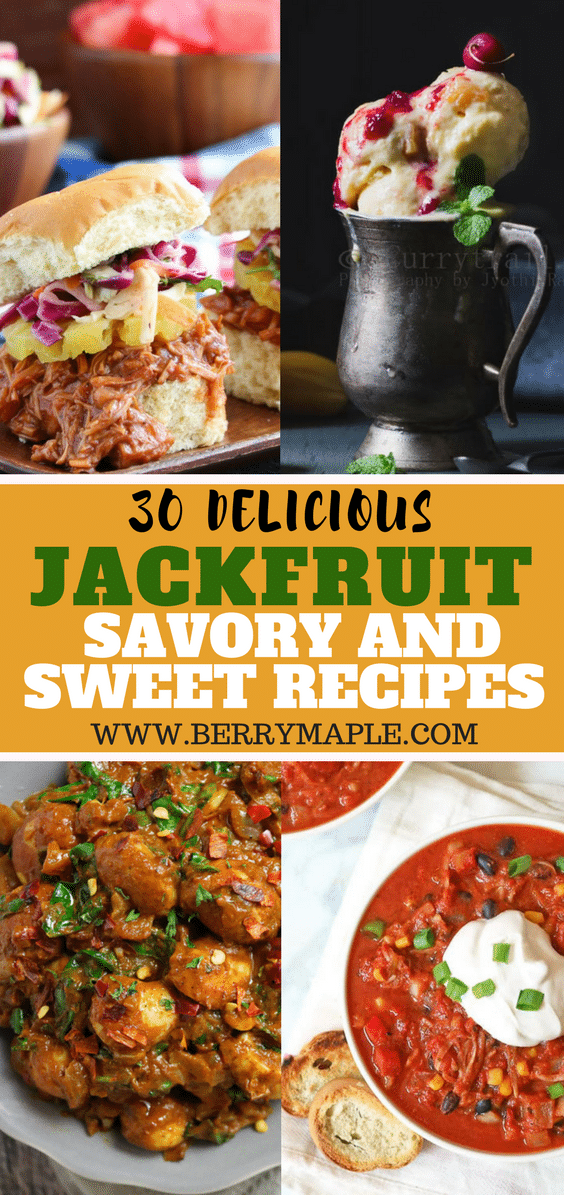 Delicious SAVORY jackfruit recipes: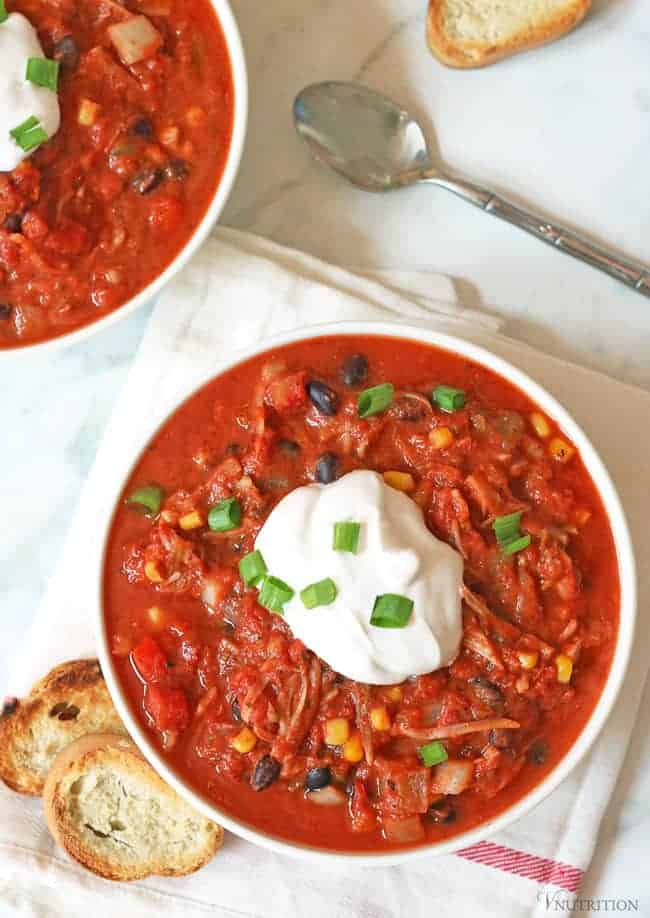 Vegan "Butter Chicken" with Jackfruit by What she ate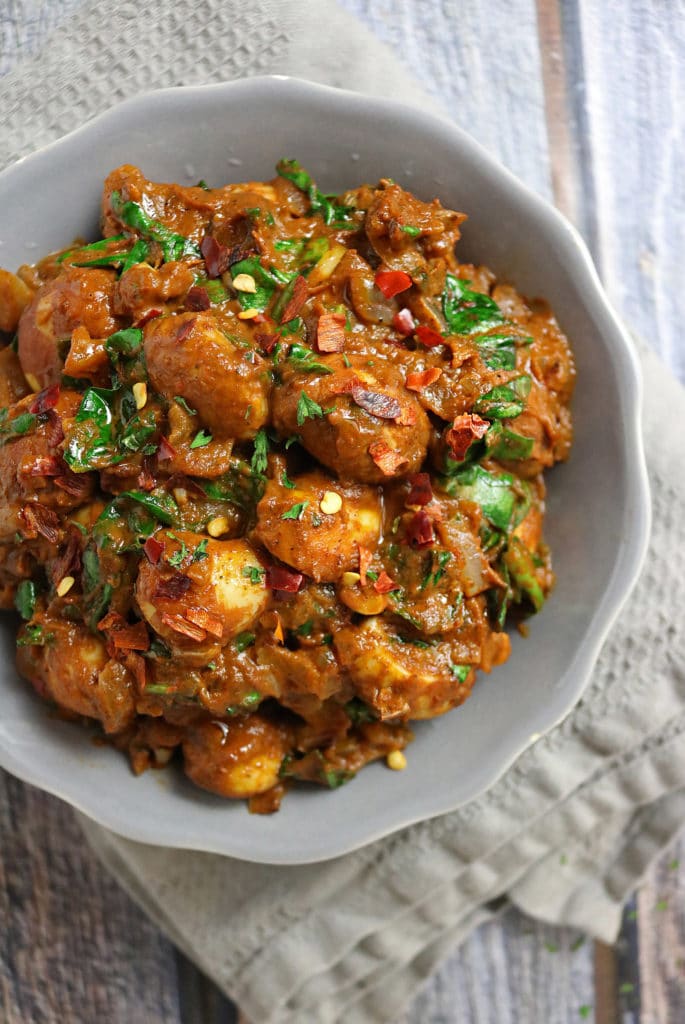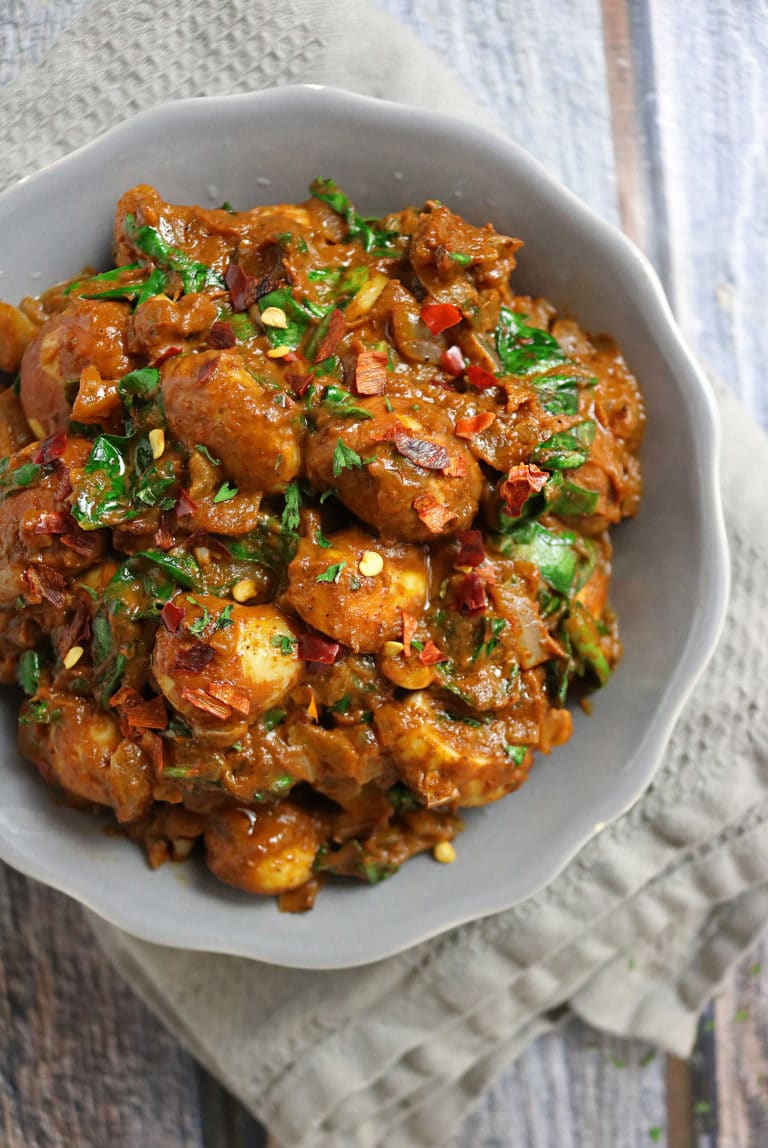 Vegan Sticky Chinese Jackfruit by What she ate
Delicious SWEET jackfruit recipes
Thank you! I hope you liked this roundup for jackfruit sweet and savory recipes!