This post may contain affiliate links.
When we talk about Christmas, we imagine nice table full or delicious dishes! But who wants to spend entire day cooking everything in the oven or on the stovetop?
In this post i will show you how many amazing Christmas dishes you can make in your instant pot, including dessert!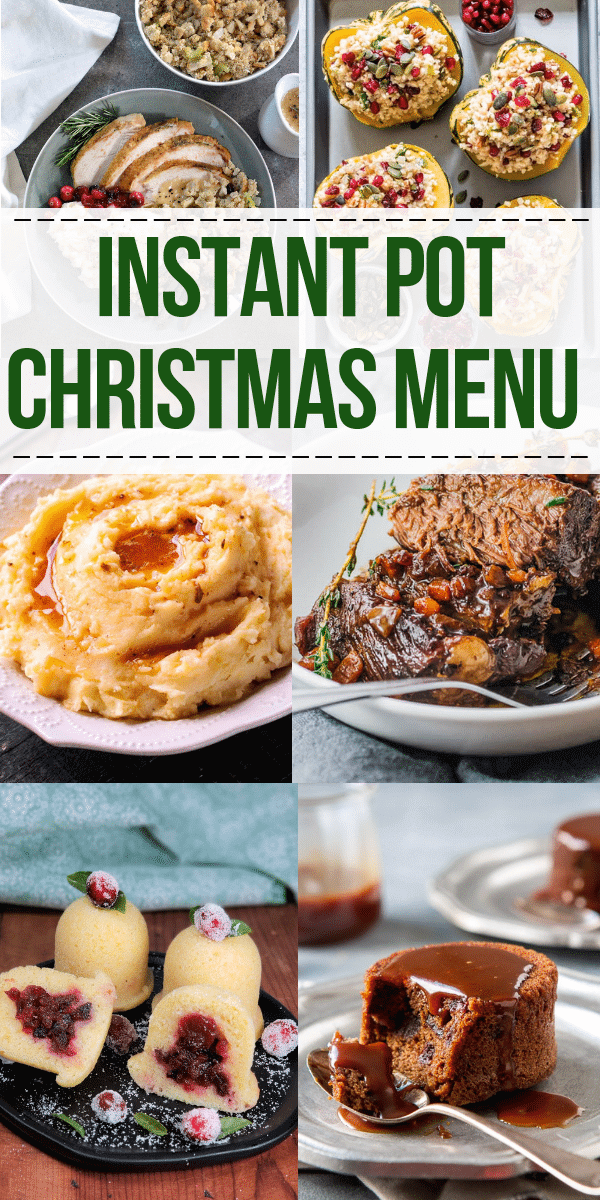 Instant Pot Christmas Main dish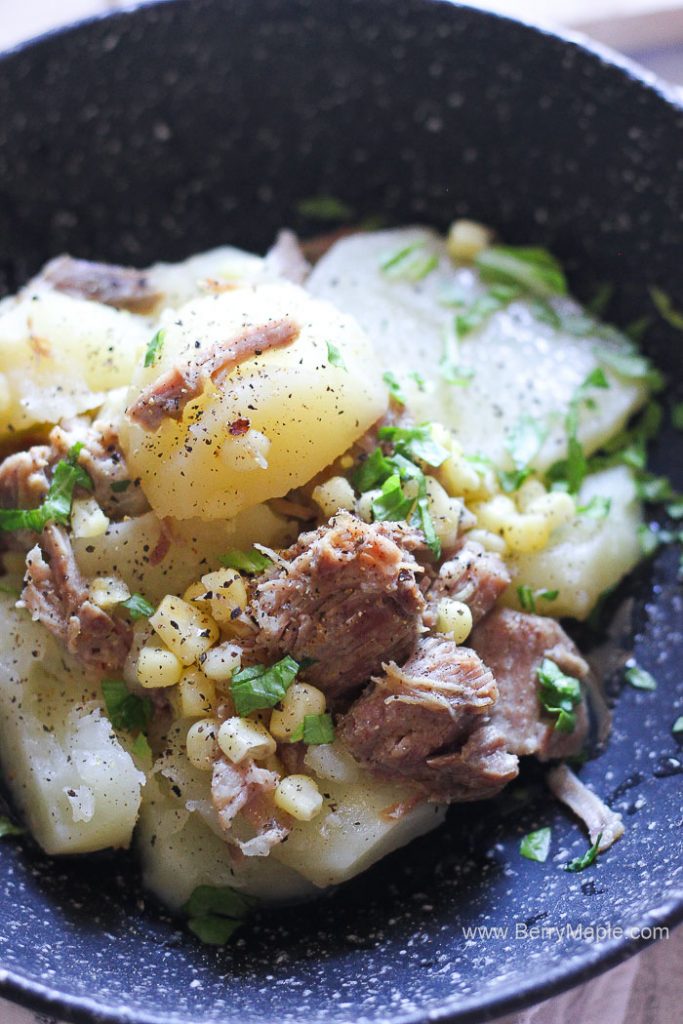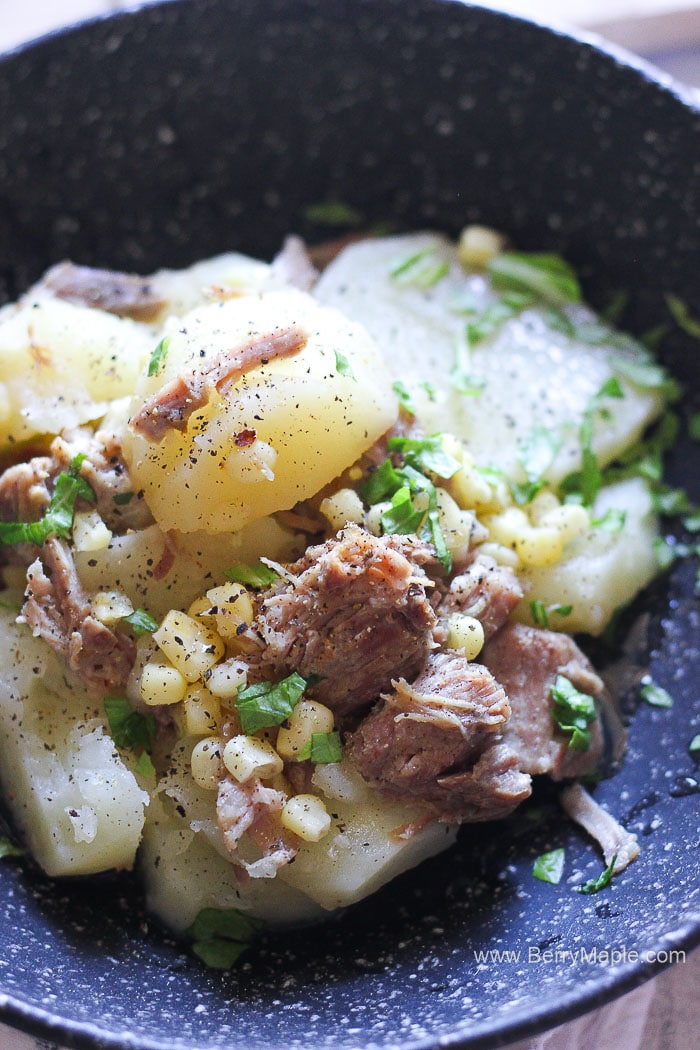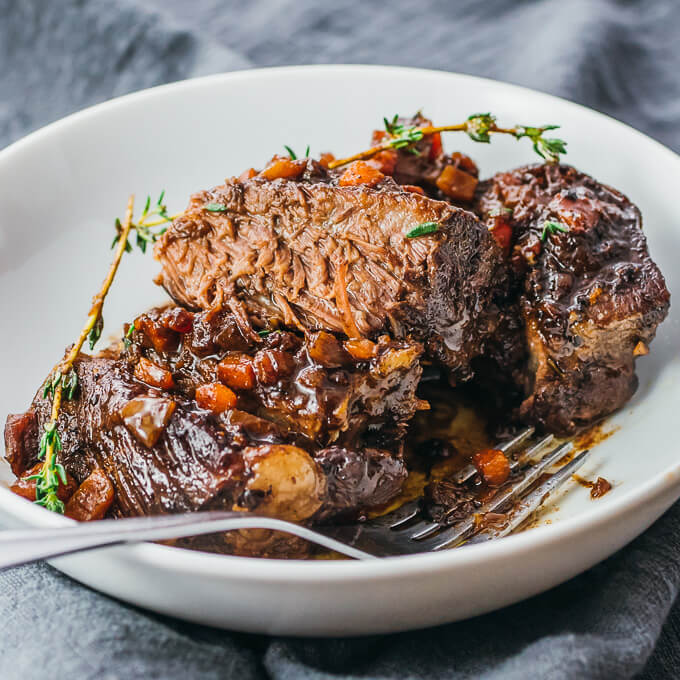 Instant Pot Christmas Appetizers and Side dish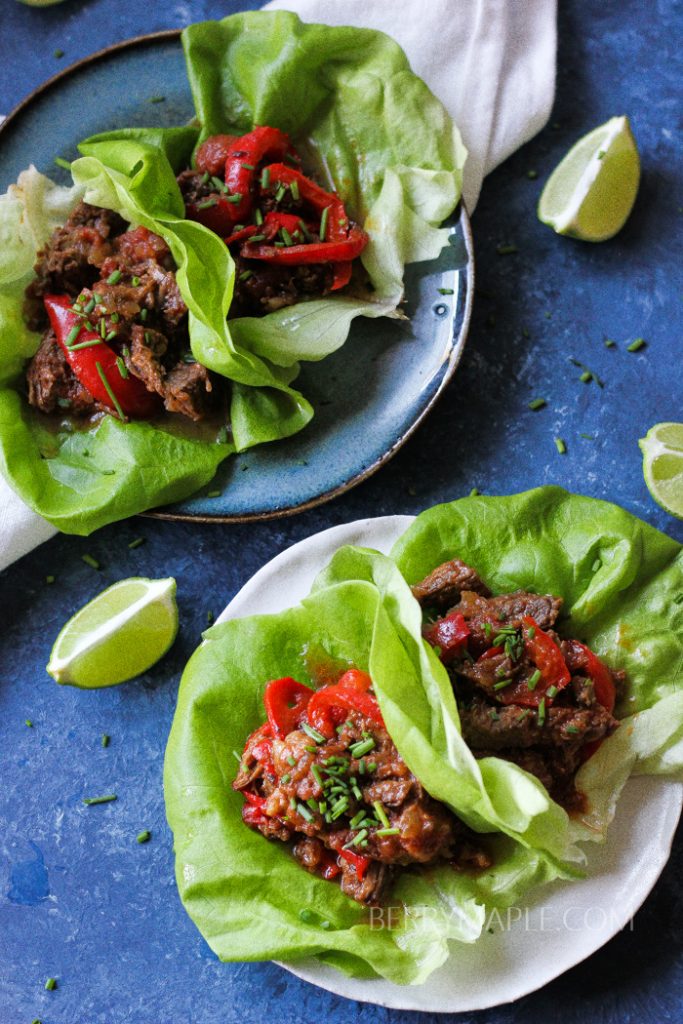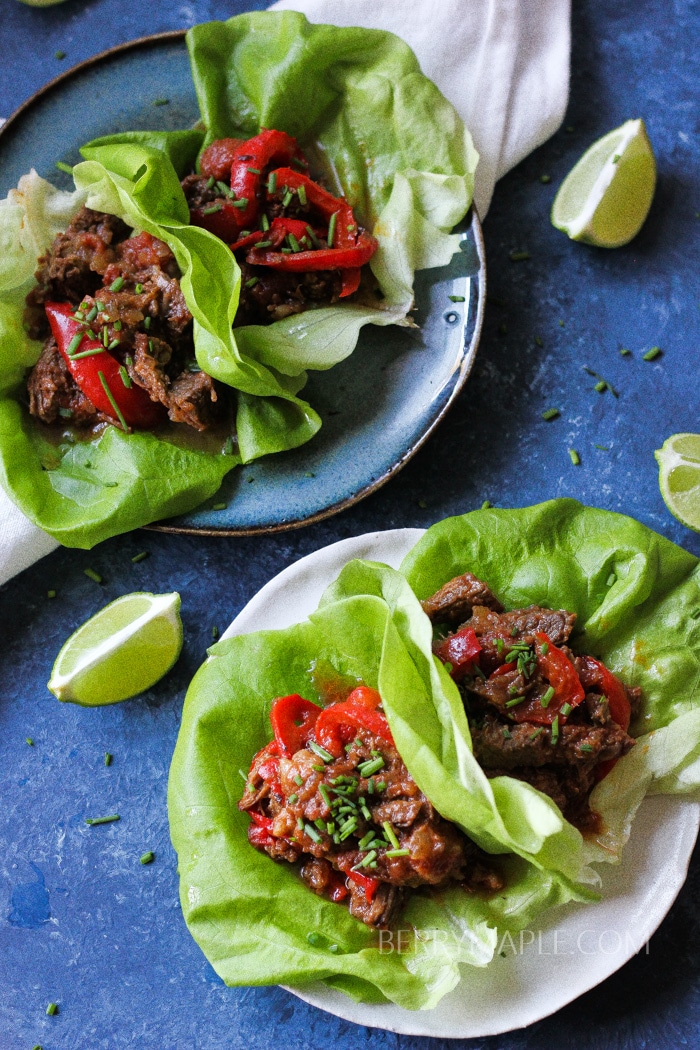 Instant Pot Christmas Dessert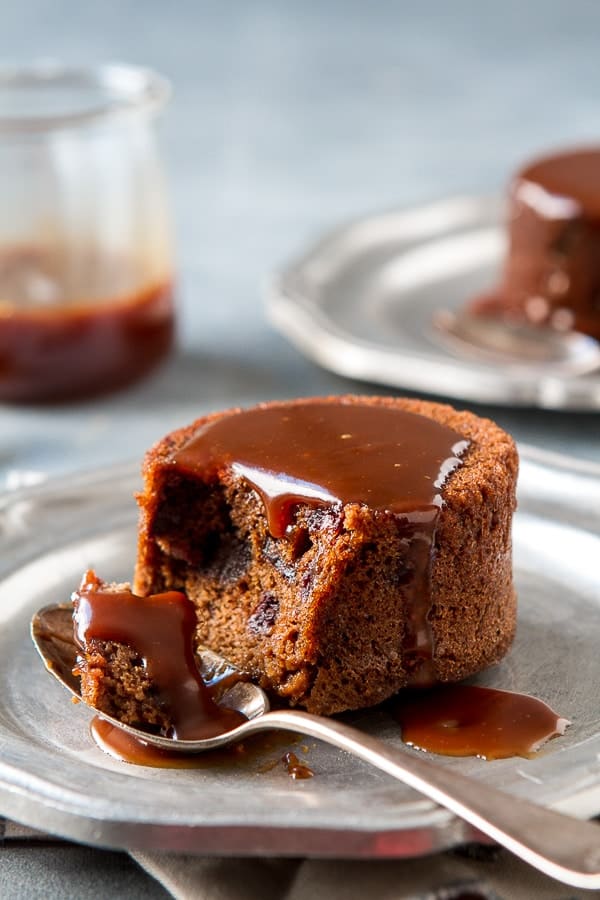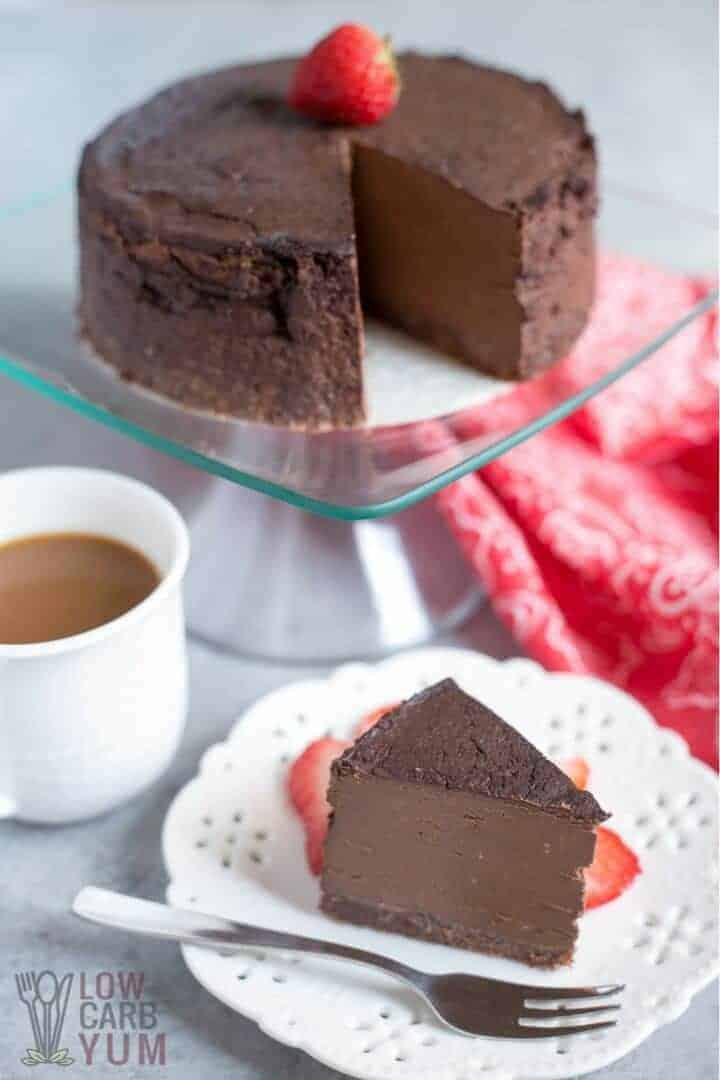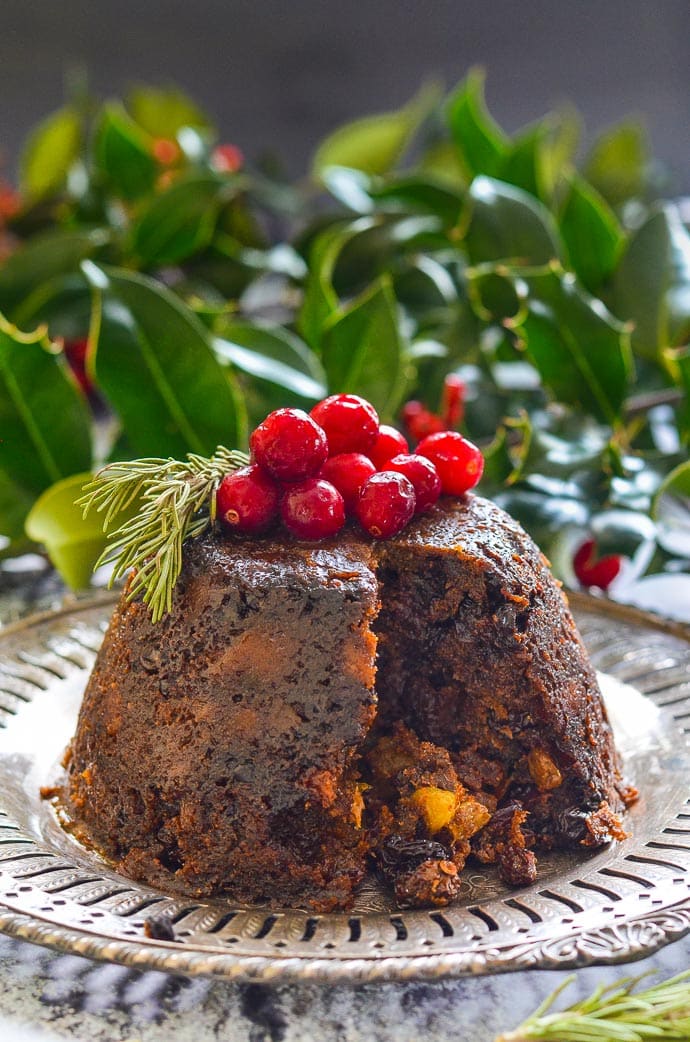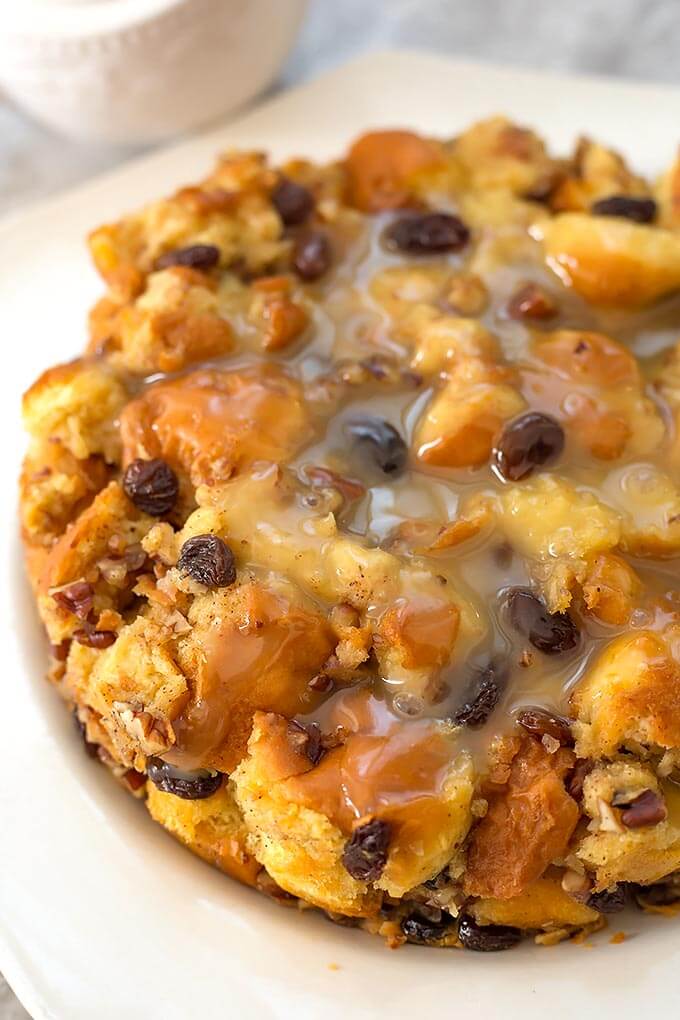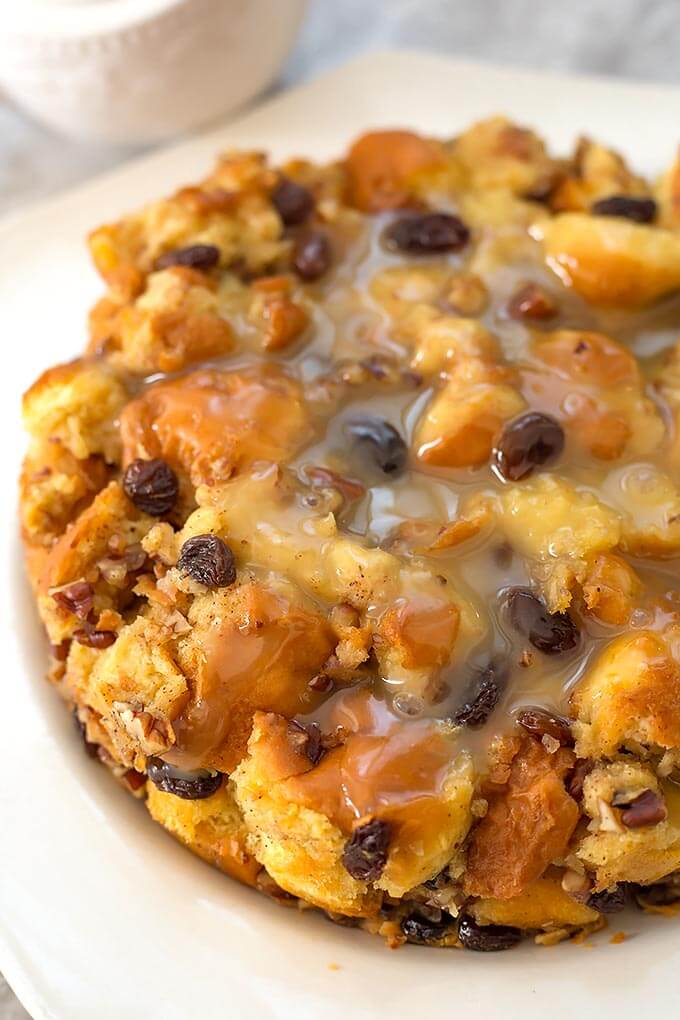 Ready for Christmas? Need more gift ideas?
Also check out these Best Instant Pot Accessories that Everyone Should Have.