This post may contain affiliate links.
It's no surprise that the Instant Pot has taken the world by storm. Why wouldn't it? It can literally cook most food in half the time as other traditional cooking methods, plus it tends to do the majority of the work for you as well.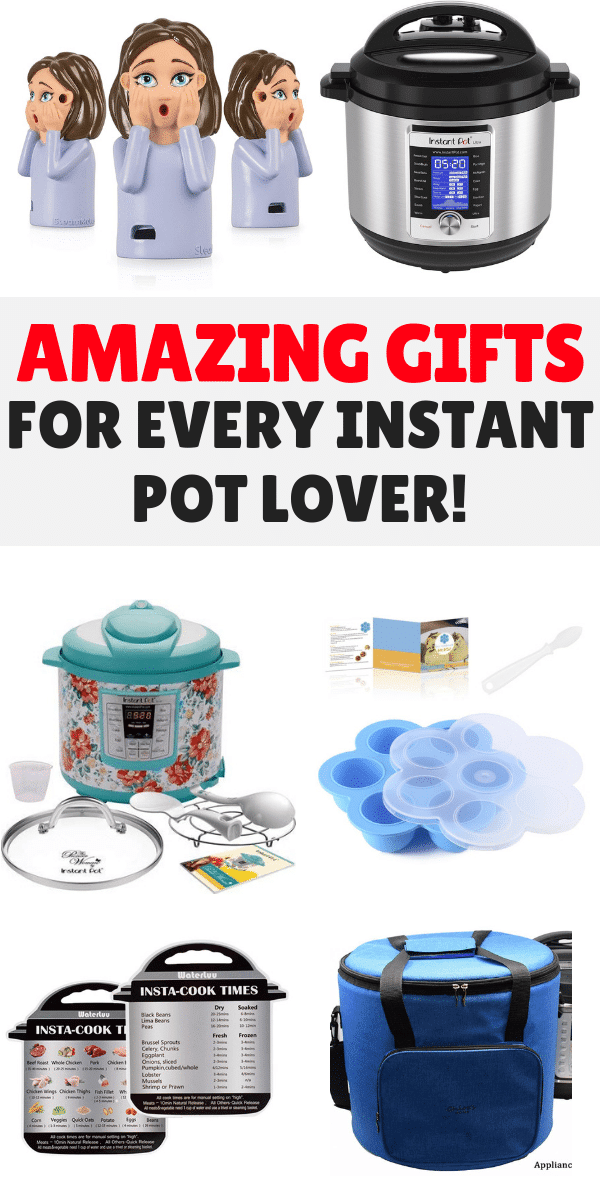 While the Instant Pot is great on its own, there are so many amazing Instant Pot accessories that could make your cooking experience even better!
If you've been looking for ways to increase your Instant Pot use, here are a few accessories to consider so you can spend less time in the kitchen and more time doing the things that you want.
Instant Pot Accessories that Everyone Should Have
When it comes to finding ways to use your Instant Pot, there are literally too many to count! Having a good set of accessories can not only help make it easier to use, but it can also open up your mind to the varying recipes that you are wanting to make. Think outside the box of your normal meal-planning menu and see how you can get creative using some of these accessories. You may be surprised at how many more options you and your family would love to explore if you just take a few steps outside your cooking comfort zone.
And don't worry too much, whatever you decide to make, the Instant Pot has your back. There are very few recipes that are difficult and for the most part, once you add the ingredients, it does the rest of the work itself! Like in Old fashioned beef and vegetable soup in Instant Pot ( STEW) and in Instant pot pork roast and potatoes