This post may contain affiliate links.
Keto diet became super popular in the last few years.
A keto or ketogenic diet is a very low-carb diet. It suppose to help you burn fat effectively. On another hand. Instant Pot is an extremely popular kitchen appliance and more people are using it to make recipes for their diet.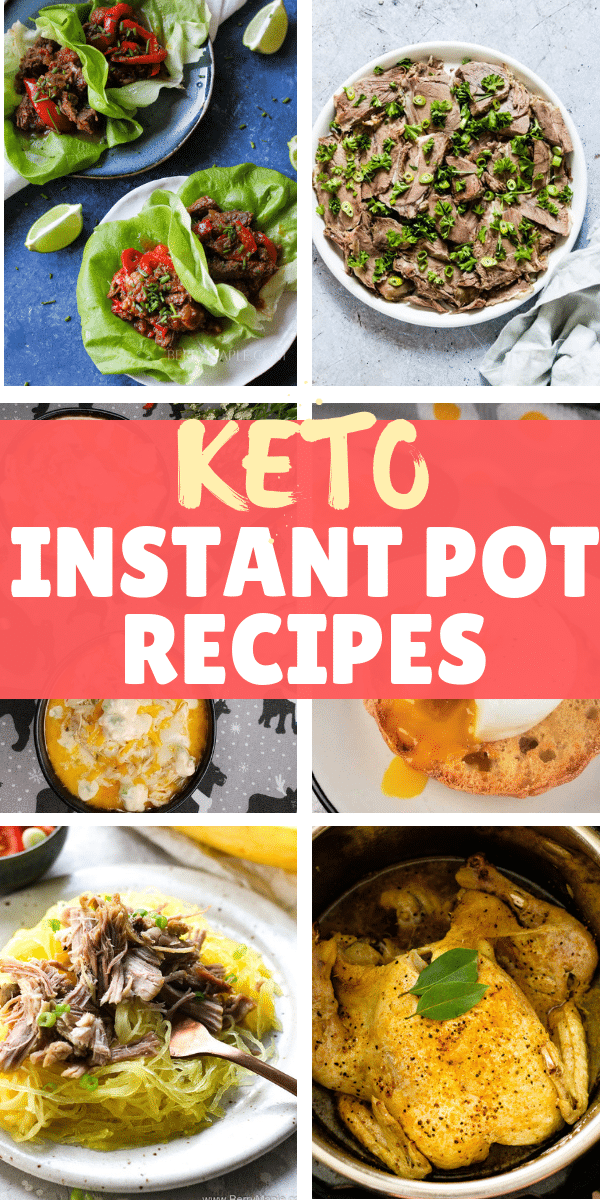 In this post you will find my collection of popular Keto Instant Pot recipes. This list will be constantly updated!
Best keto instant pot recipes
Packed with flavor, low carb, whole30, Paleo and Keto Cuban style beef lettuce wraps cooked in Instant Pot!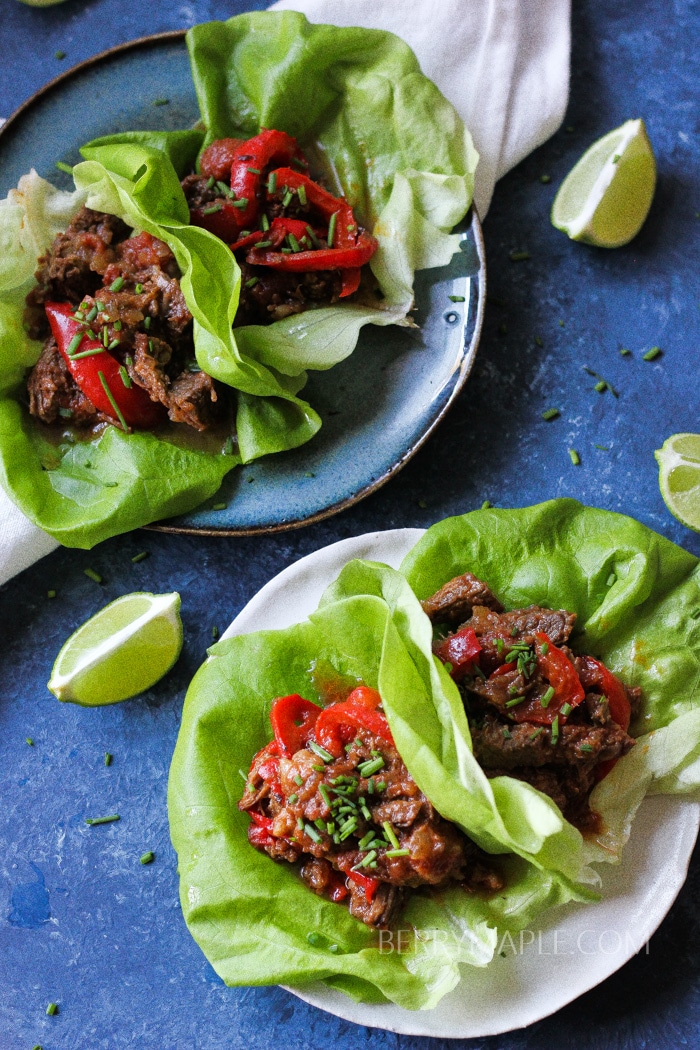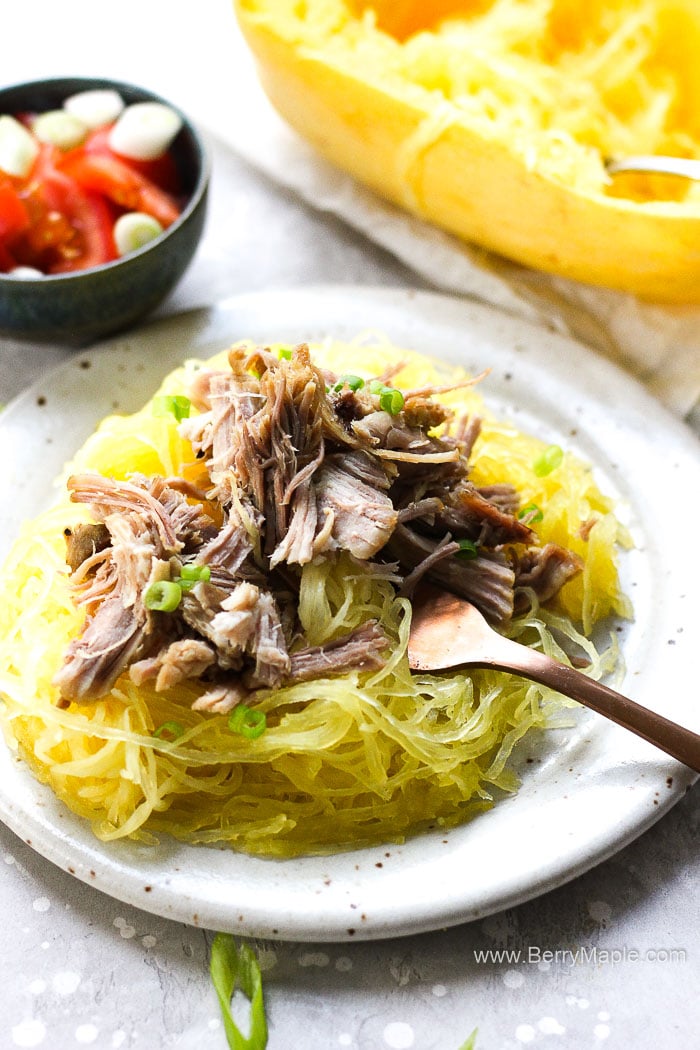 Love serving traditional roast lamb shoulder but don't have 7 hours to prepare it? Then you are in luck, because this recipe for Instant Pot Lamb is ready in just 90 mins!
Fall of the bone, tender and juicy keto whole chicken perfectly cooked in your Instant pot.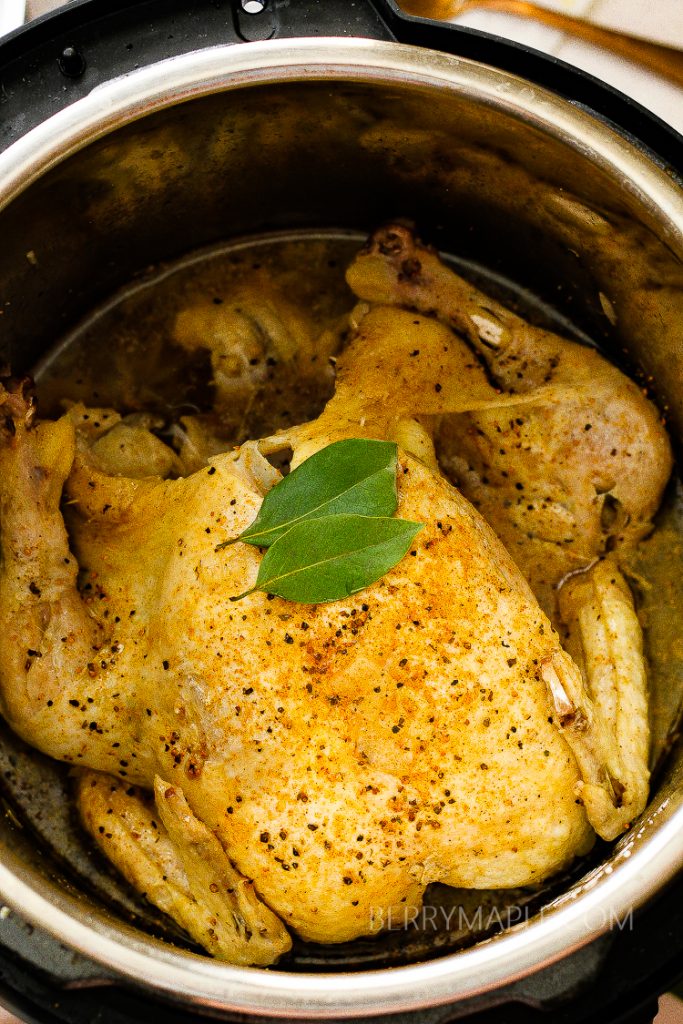 This Keto Indian Chicken Curry recipe includes the common and classic South Indian combination of coconut and tamarind that will leave you wanting more!
Instant Pot Poached Eggs made in the pressure cooker are much easier than stove top and come out perfect every time. They are healthy and Low Carb/Keto.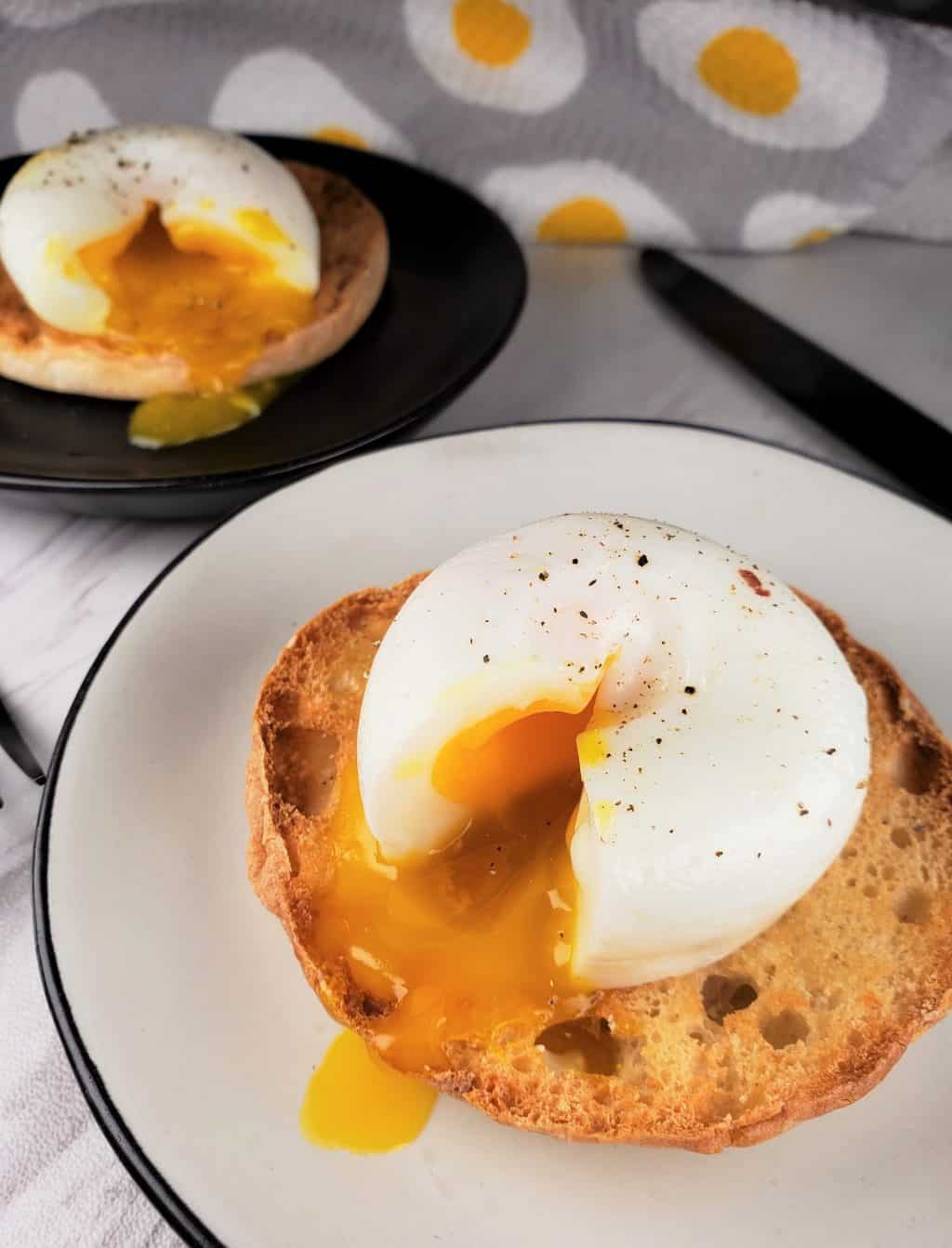 Instant Pot Chicken Jalapeno Popper Soup w/cream cheese garnish is comfort, creamy, slightly spicy and quickly cooks in the pressure cooker. Low carb/keto.
This Instant Pot butter beef recipe is full of flavor, tender to eat and perfect as a sandwich or over mashed potatoes. For those of you trying to eat keto or low-carb, this is also a perfect recipe for your diet plan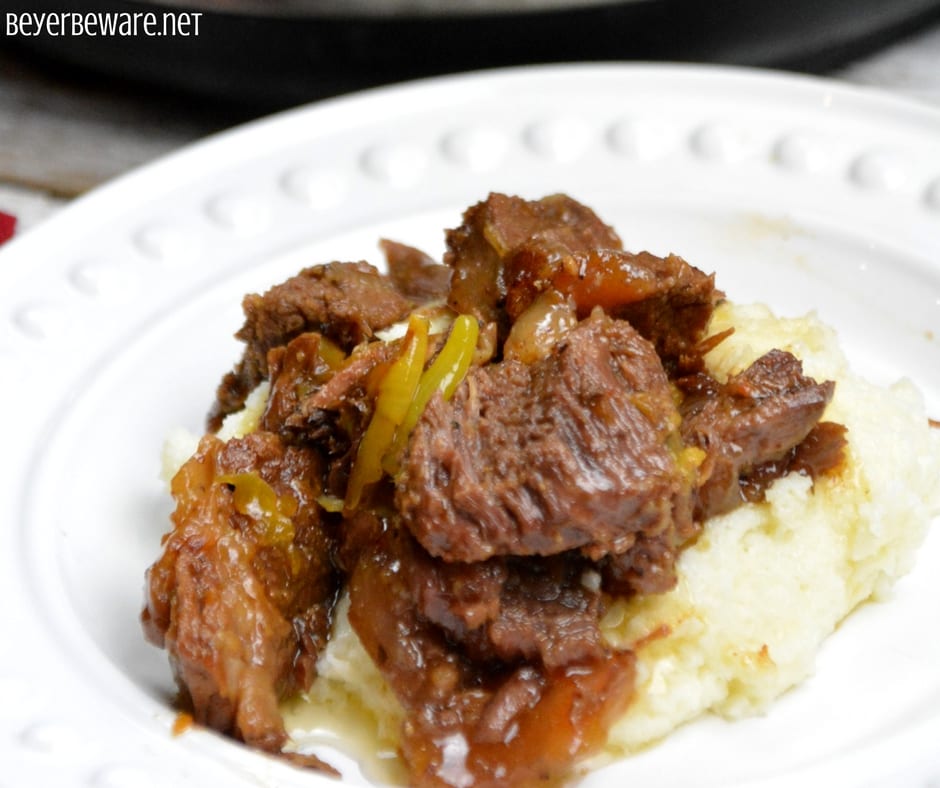 These tasty Instant Pot Keto Smothered Pork Chops are gluten-free, low carb, paleo, and have a whole30 (dairy free) option. Savory seared pork chops smothered in a creamy sauce with bacon, garlic, and mushrooms.
This Healthy Cauliflower Soup is creamy, delicious and incredibly easy to make. This Cauliflower recipe is keto friendly and can easily be customized. This recipe has instructions for Instant Pot and Stovetop.