This post may contain affiliate links.
14th of February is a beautiful day that we all want to celebrate with our loved ones.
What could be better then saying I love you with a beautiful homemade breakfast! Here is 10 amazing Valentines day breakfast ideas for you!


Chocolate crêpes with Nutella and mixed berries are perfect for an indulgent brunch or as a quick dessert.
This Russian syrniki are farmer's cheese pancakes, fluffy, pillowy and tender, topped with sweet strawberry vanilla sauce. (my favorite breakfast! Russian, you know:)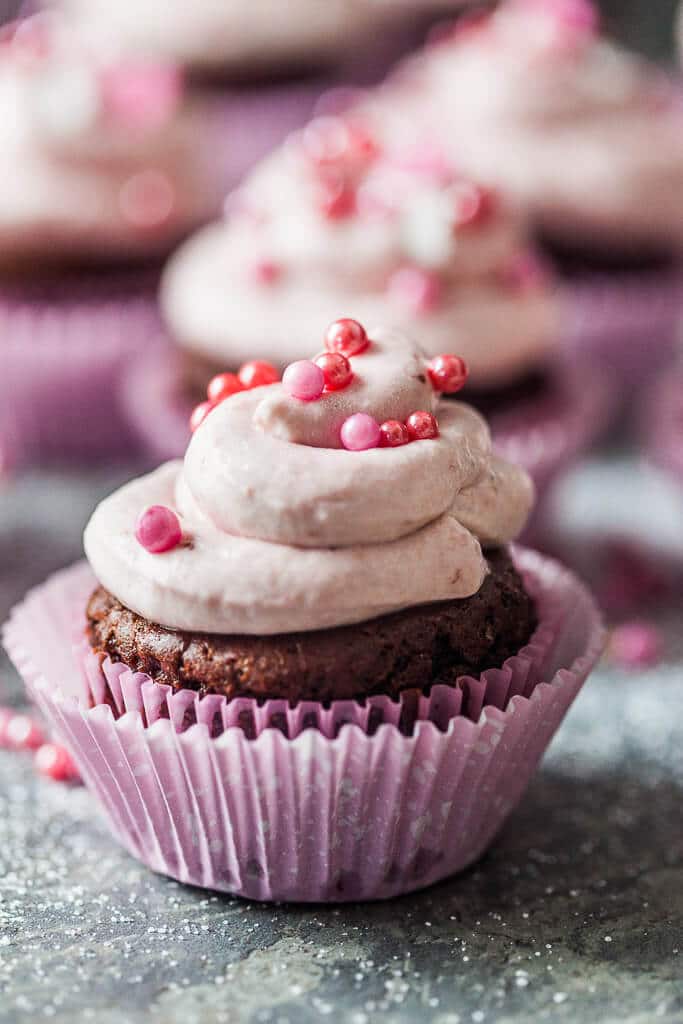 This Berries 'N Cream French Toast Casserole is the most SCRUMPTIOUS breakfast, perfect for a lazy Sunday or special gathering.
This Breakfast Crème Brûlée is a lighter take on the classic dessert, and is a creamy, custardy solution to all your breakfast needs and wants.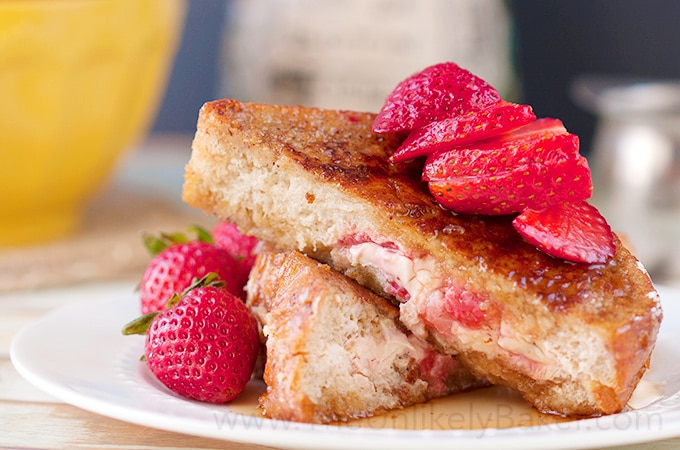 These protein packed polenta breakfast bowls are made with creamy coconut milk and filled with juicy ripe strawberries for a sweet start to the day.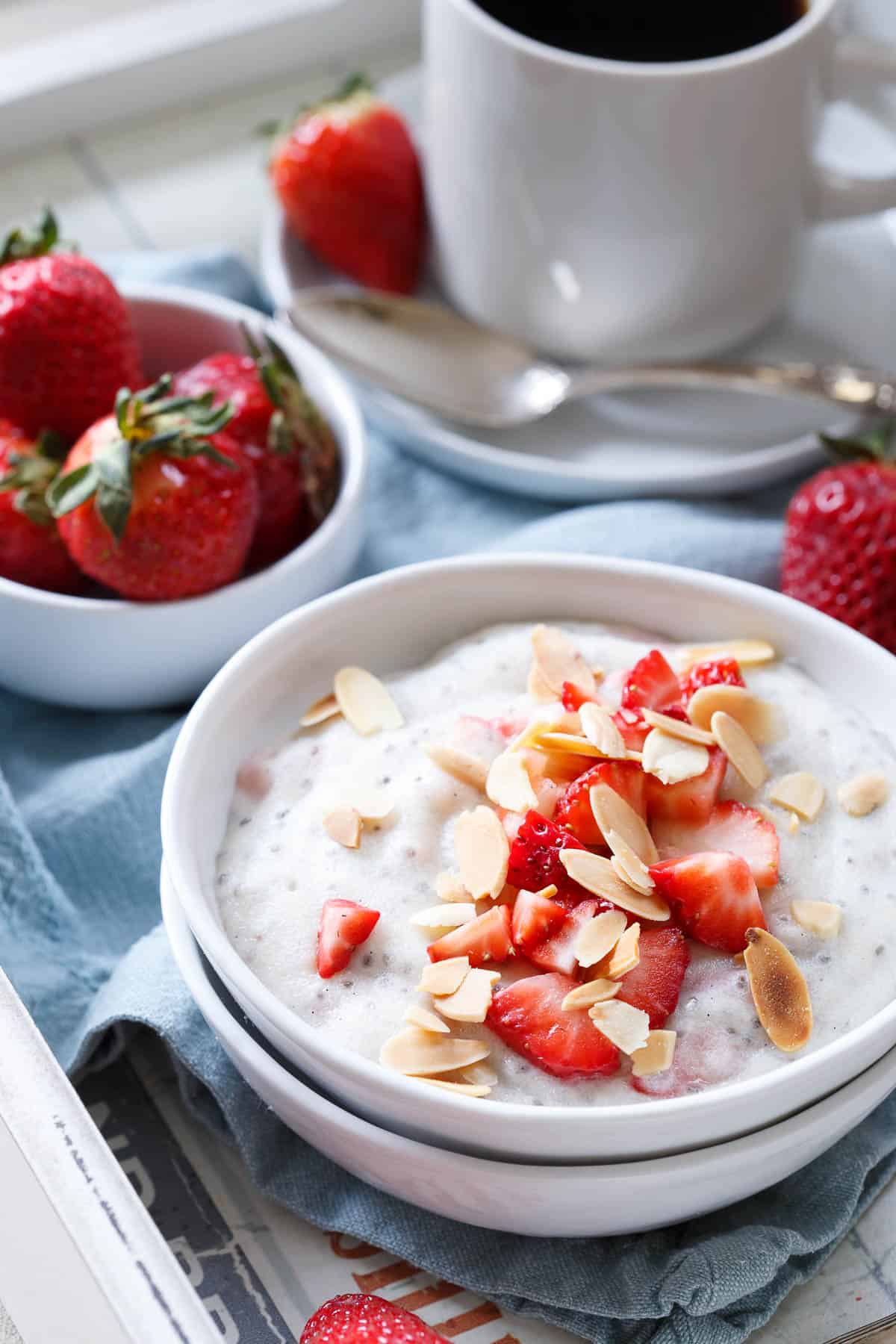 This Berries and Cream Cheese Puff Pastry Breakfast Tart makes for a delicious breakfast. Topped with sweetened cream cheese, colorful berries, and icing sugar.
Hope you enjoyed this Valentines Day breakfast ideas, thank you!