This post may contain affiliate links.
If you haven't jumped on the Air Fryer bandwagon quite yet, it's time to hop aboard! Once you try anything cooked in your Air Fryer, you'll be hooked.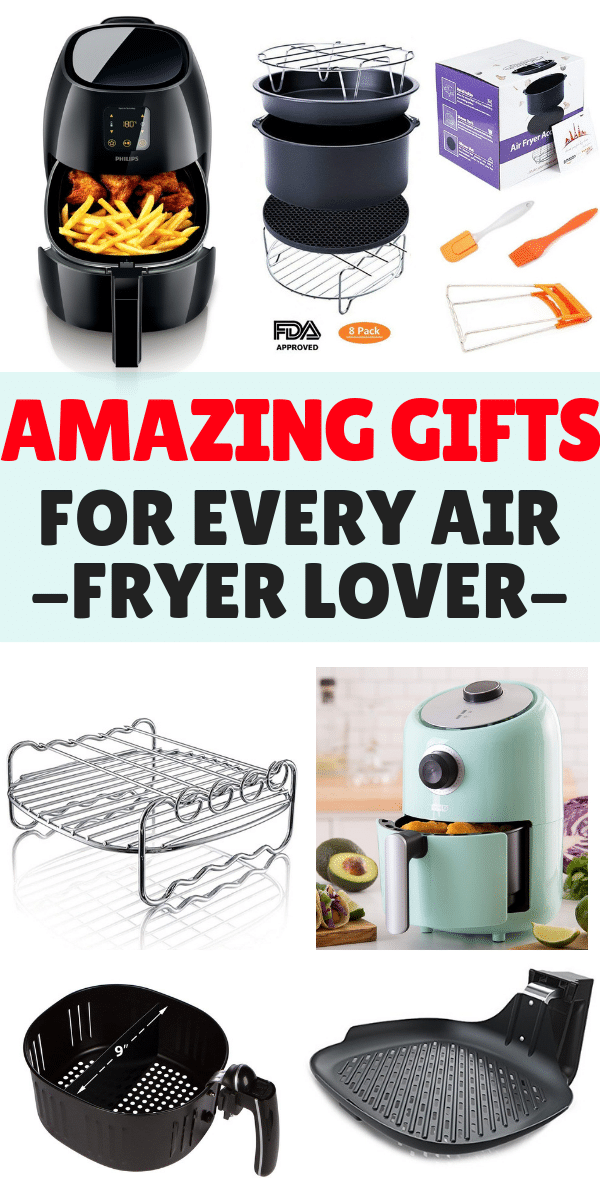 Just like any amazing product out there, you need to make certain that you have equally as amazing Air Fryer accessories. Why wouldn't you want to do anything and everything possible with your Air Fryer? With the addition of these simple accessories, you can!
Air Fryer Cooks Essentials (for Power Air fryer and XL Air Fryer too!)
Using the Air Fryer is truly an amazing and simple experience. If you have the means to buy one, do so! You'll be simply stunned by how simple cooking dinners and snacks can truly be with the use of your Air Fryer. Plus, it's a whole lot healthier way to eat as well. Can you imagine being able to enjoy some of your favorite "fried" snacks, with fewer calories and guilt? And when your kiddos or someone else in the family want something to eat, they can run the Air Fryer with ease! Trust in the fact that this is a great investment for your family!