This post may contain affiliate links.
Who knew that Instant Pot is so amazing for making all kind of desserts too!
In this roundup i put together only trusted, delicious dessert recipes from my favorite bloggers ( i also included 3 absolutely different cheesecakes recipes, because cheesecake is a king of the instant pot!).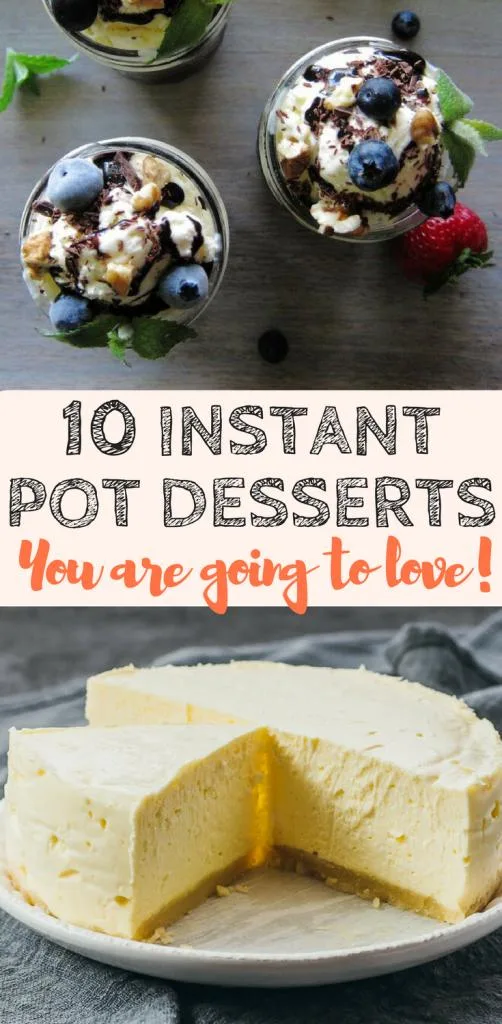 These delicious Fudgy Instant Pot Brownie Sundaes are quick and easy individual-sized Instant Pot desserts, sure to satisfy your sweet tooth.
A quick and easy recipe for keto/low carb cheesecake made in the Instant Pot pressure cooker with a gluten-free almond flour crust. (1. CHEESECAKE Low Carb)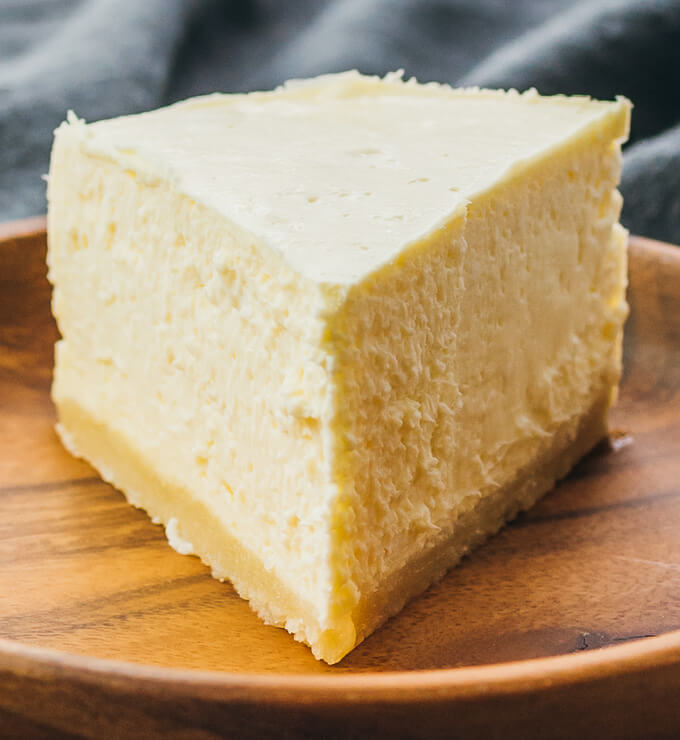 This low carb chocolate mousse is so easy to make in the Instant Pot you will be making it every week! Only 4.4g net carbs for this chocolatey, creamy treat!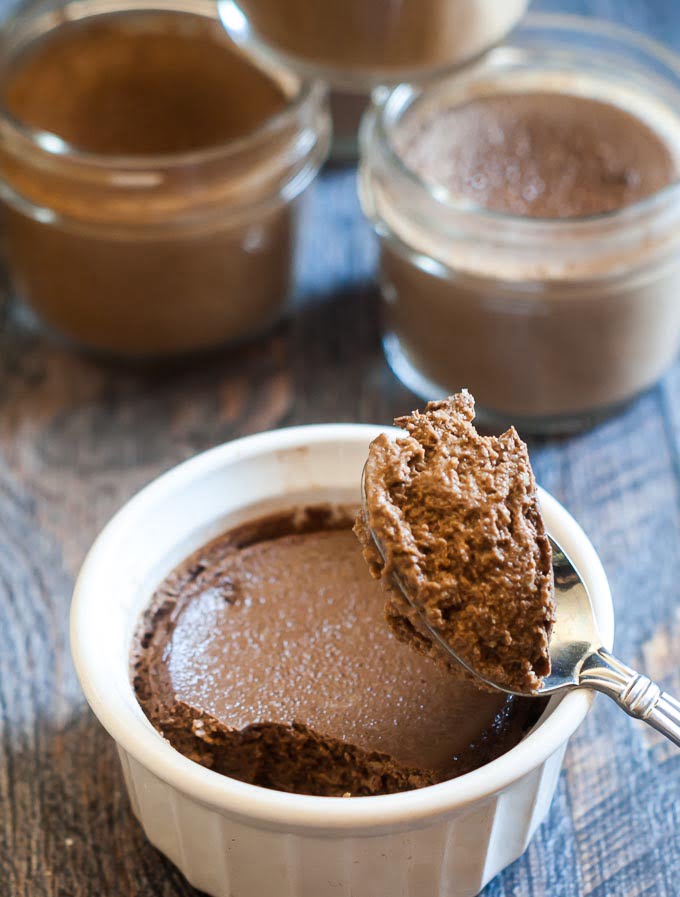 Instant Pot Peach Crisp is a perfect summertime fruit dessert made with fresh, juicy peaches, and topped with crisp, crunchy oatmeal streusel.
This Instant Pot Pressure Cooker New York Cheesecake is inspired by Lindy's Restaurant in New York, known for their famous Cheesecake. This will blow your mind. Really it will! (2. CHEESECAKE New York)
This Instant Pot Gingerbread Bread Pudding is the perfect dessert for a party or family gathering.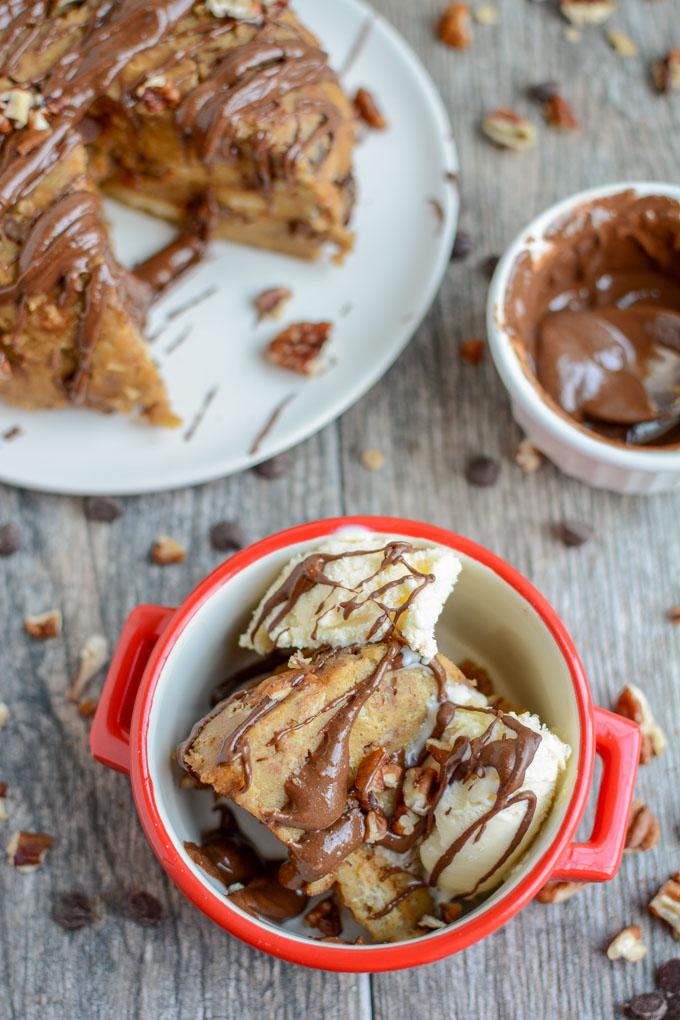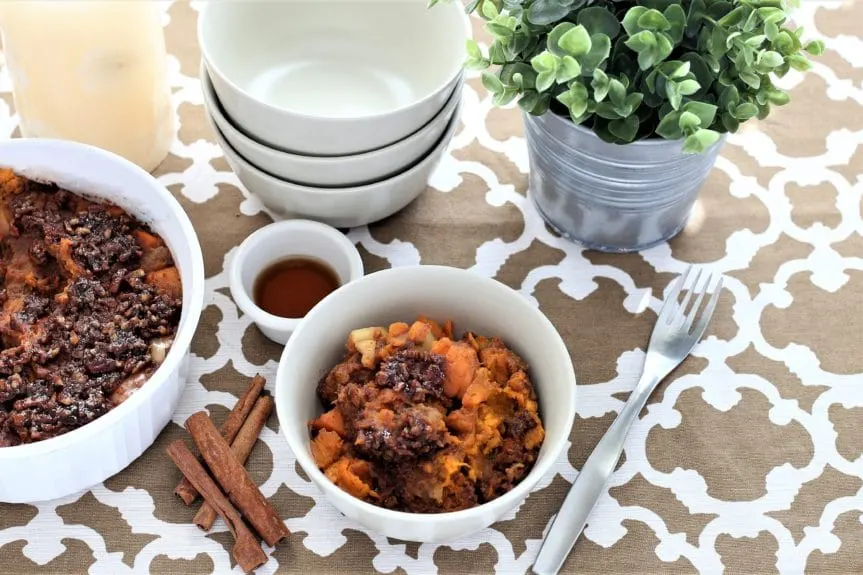 A decadent keto chocolate cheesecake that's made in the pressure cooker. No need to heat up an entire oven for this baked treat! (3.CHEESECAKE chocolate)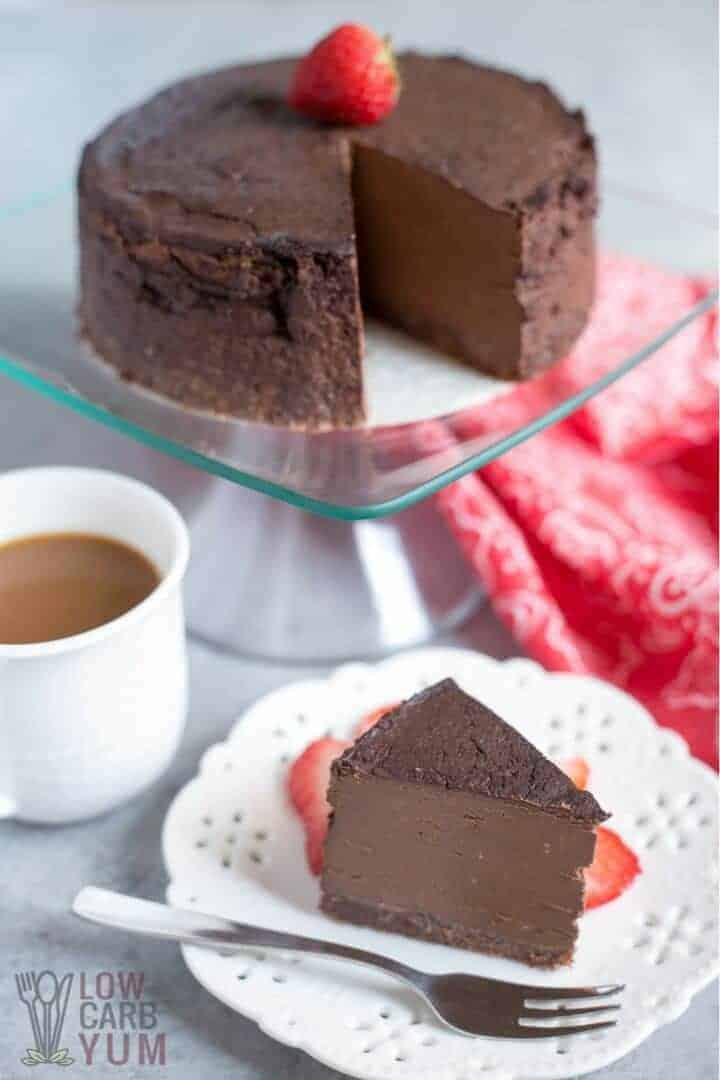 Instant Pot Easy Lemon Curd is sweet and tart and is delicious on cakes and cupcakes. It is ready in less than 15 minutes in your Pressure Cooker.
Free of grain, gluten, dairy, and refined sugar, this Honey Orange Pumpkin Pie in the Instant Pot is good at any time of the year!
Instant Pot fan? Also check this popular roundups: