This post may contain affiliate links.
Looking for Instant pot breakfast recipes?
You are at the right place! Here is a list of 7 amazing instant pot breakfast recipes you need to try this month! (I use my Instant pot daily and absolutely in love with it, are you too?:)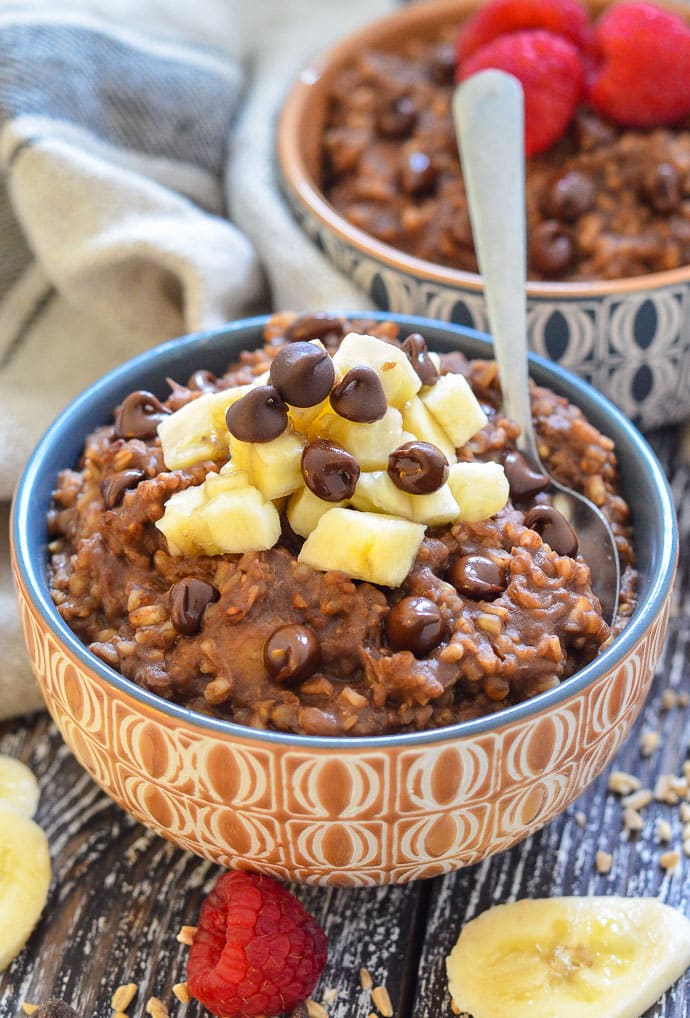 Cracked wheat pilaf or Instant Pot Vegetable Daliya makes an indulgent and yummy morning breakfast. This easy one-pot meal is vegan, healthy and keeps you full until lunch!
These Instant Pot Baked Beans cook to be thick, rich, and savory with a hint of sticky sweetness from the molasses and brown sugar.
Instant Pot No Boil Yogurt is simply a shortcut to Yogurt making that uses a Cold Start Method( no need to boil milk!)
This tasty Instant Pot Strawberry Trail Mix Oatmeal is swirled with dried fruit and nuts for a super speedy breakfast that's a breeze to make!

Try this Instant Pot Steel Cut Oats 4 Ways, add any milk you want to make it high fat, low fat, vegan, vegetarian, whichever way you like!
Thanks for stopping by! More instant pot recipes HERE