This post may contain affiliate links.
The next time you will want to make that favorite recipe that calls for brown sugar but find out you have no brown sugar. These brown sugar substitutes shall help you find an alternative.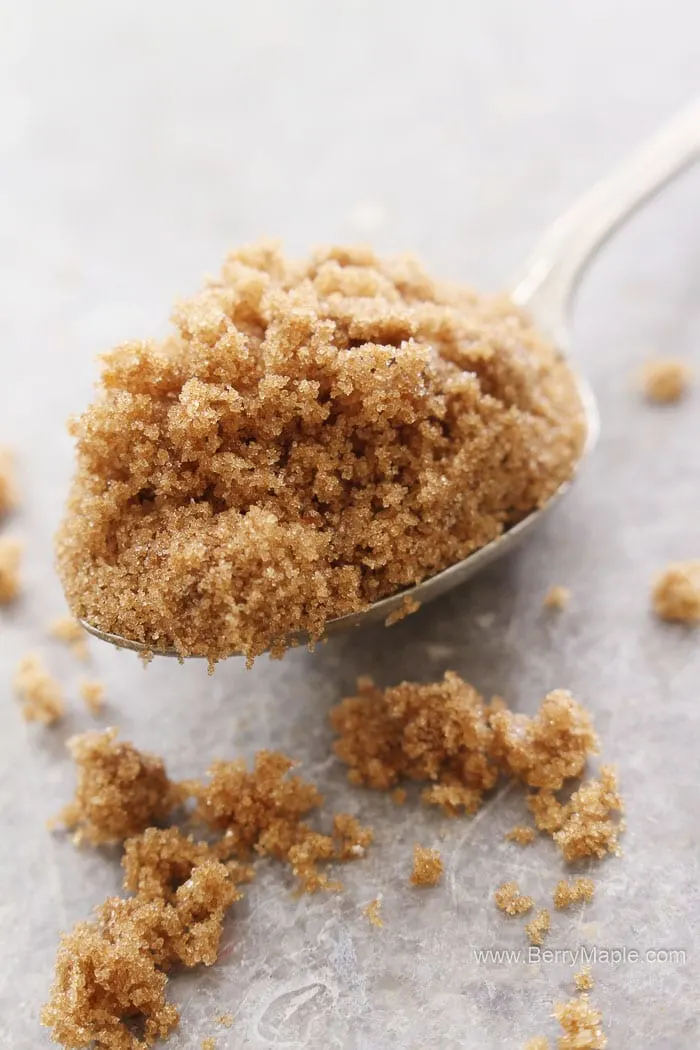 Brown Sugar Substitutes
Driving to the store to pick up brown sugar for that recipe isn't always possible or something you have a desire to do. We've all be there, ready to make a recipe only to find out that we don't have one of the necessary ingredients. The great news about recipes is that you can substitute just about any ingredient for something else. Today we're featuring some brown sugar substitutes to help you complete that recipe today.
White Sugar and Molasses
Brown sugar is basically a fluffed up version of white sugar anyway, so this is the perfect substitute. If you want a brown sugar substitute for light brown sugar you simply combine with a fork or mixer 1 cup of white sugar with 1 tablespoon of molasses. If you need a brown sugar substitute for dark brown sugar then use 1 cup of white sugar with 1 tablespoon of molasses. Mix the ingredients together until they are evenly mixed, you can use a fork or mixer to complete this process.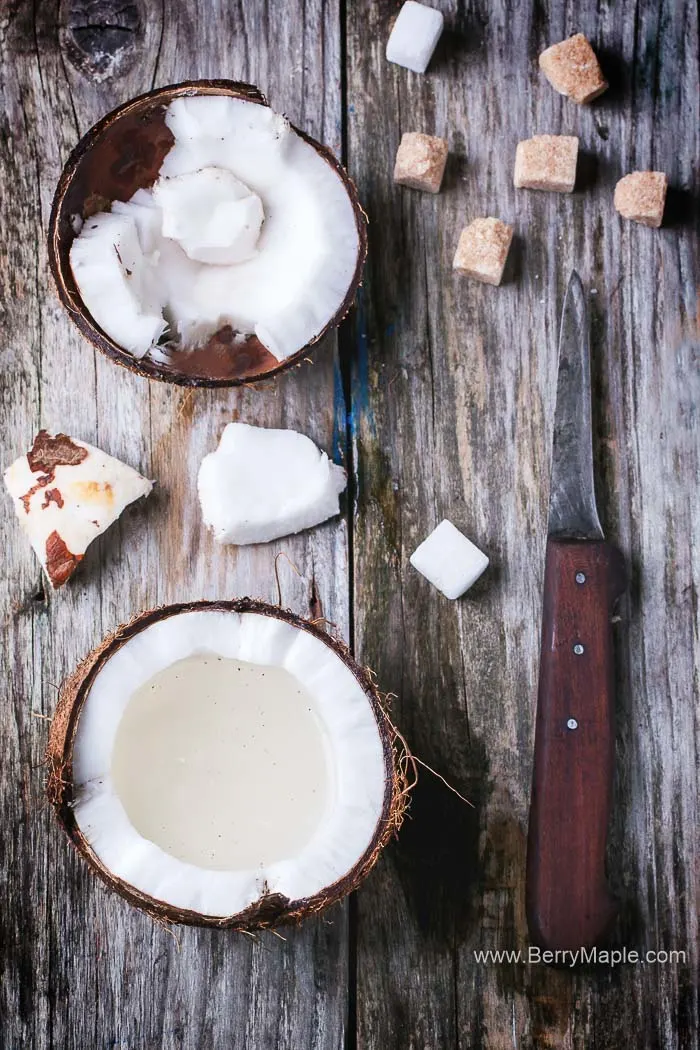 Healthy Brown Sugar Substitutes
This natural sweetener is unrefined so that it retains all of the natural minerals and vitamins found in coconut sugar. You'll have fewer fluctuations in blood sugar levels when you opt for a healthy brown sugar substitute like this coconut sugar option.
Honey is a wonderful alternative to brown sugar as it's a natural sweetener but it also has other health benefits. Honey has anti-inflammatory and anti-microbial properties in addition to being heart-healthy. The downside is that your body breaks honey down similarly to white sugar or brown sugar.
This healthy brown sugar substitute does contain fructose and quite a lot of it, but agave nectar does have a low glycemic index which makes it one of the substitutes to include under the healthier category. This tastes similar to honey and has a long shelf life, so it's a good pantry item to have on hand.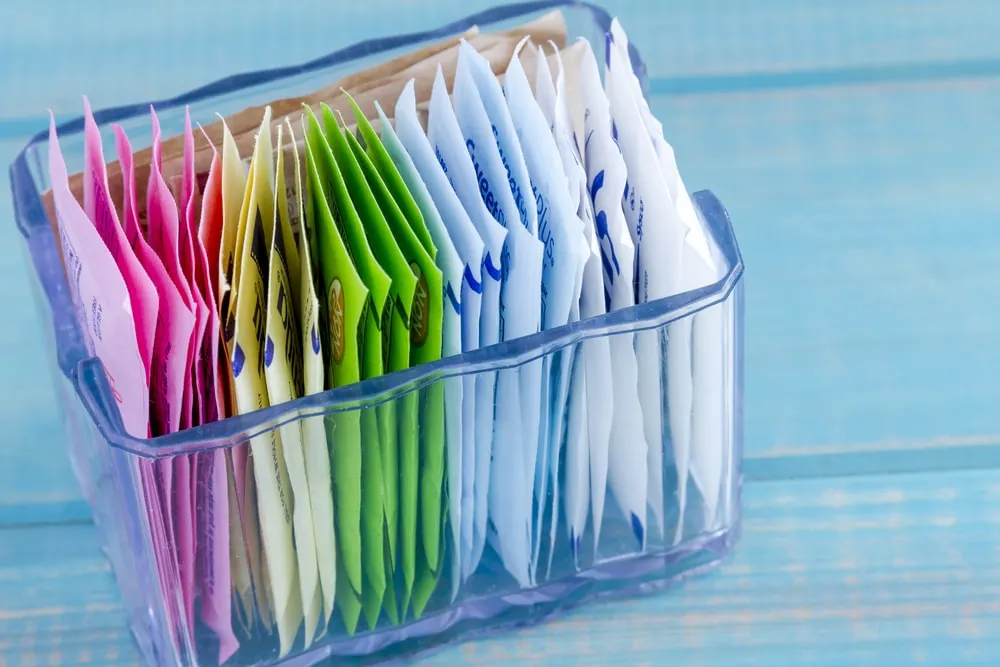 Low Carb Brown Sugar Substitutes
Truvia Brown Sugar Blend
This is made from Truvia natural sweetener, sugar and molasses to help you have a low carb brown sugar substitute. Most of the ingredients in this substitute have no impact on blood sugar levels and carries 10 calories, zero grams of fat and protein as well as four grams of carbs per teaspoon.
Maple Extract Substitute
Gather up one teaspoon of maple extract, one cup of granulated erythritol, and one teaspoon of stevia glycerite to make this low carb brown sugar substitute. Combining these ingredients will make you a low carb substitute for any recipe that calls for brown sugar.
Brown Erythritol
This is going to be a more difficult low carb brown sugar substitute to find at your local grocery store but it's the perfect option for anyone who doesn't want to mix ingredients together or purchase any of the other options that are shared here today. This is a prepackaged brown sugar substitute.
Take your time to review the brown sugar substitutes shared in this article so that you can find one that best suits your dietary needs. Whether you're looking for a simple brown sugar substitute like the white sugar and molasses mixture, healthy brown sugar substitutes or low carb brown sugar substitutes, you'll easily find one of these options reasonable to replace that missing ingredient of brown sugar in your home.
What should i use instead of brown sugar in the recipe
You can easily use molasses, dark brown sugar or even a maple syrup
Can i make brown sugar
To make a brown sugar yourself, just mix 2 teaspoons of molasses with a cup of white sugar
Honey instead of brown sugar?
You can substitute brown sugar to honey in a 1:1 proportion. For example 1 cup to 1 cup