Hello and welcome to my blog Berry&Maple!
My name is Tatiana, and this site is about delicious kid friendly recipes (mostly organic and GMO free).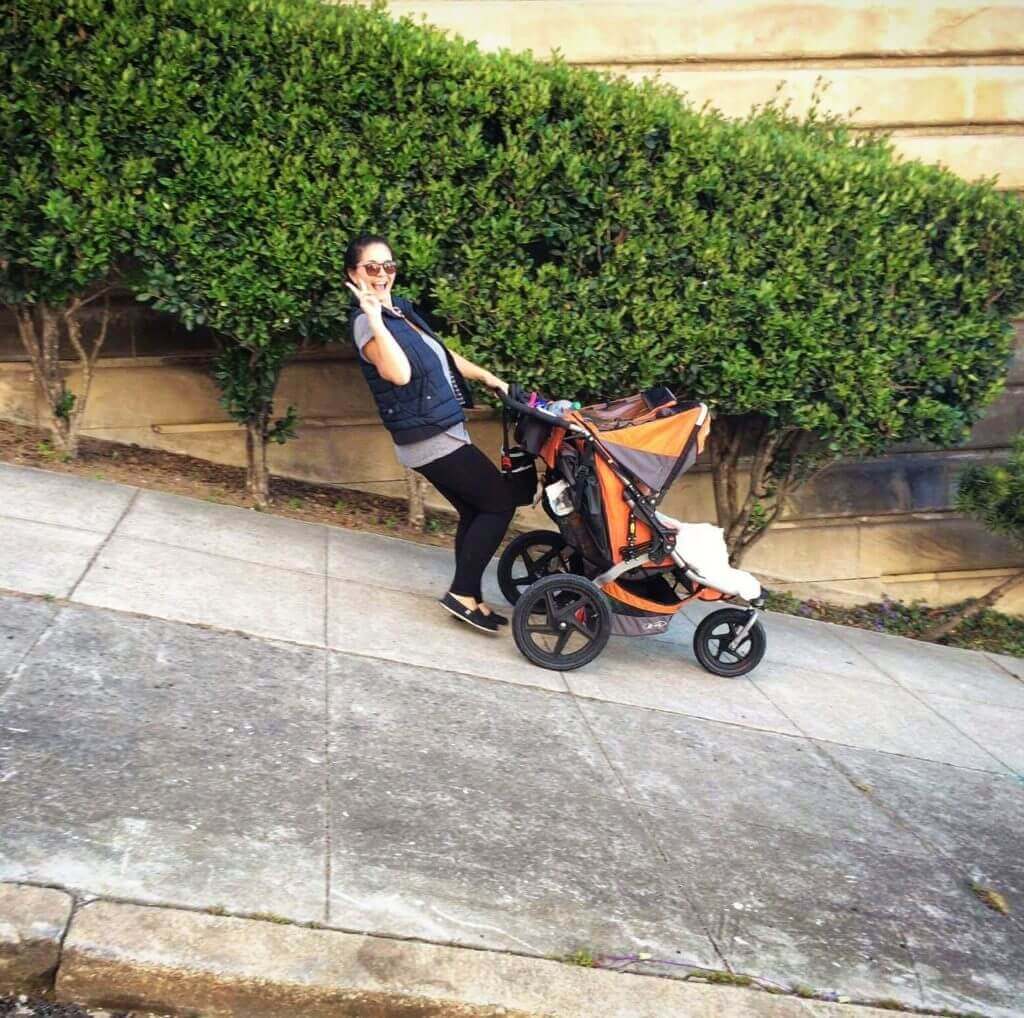 I write my blog in two languages, Russian and English.
My little kids love to spend time on farmers markets with me and picking blueberries and cherries at the local farms. Before we moved to Central Valley (1,5 hour away from SF), we  lived in San Francisco for 5 years… and even before that I lived in Saint-Petersburg, Russia, where i studied in the State University and graduated with bachelor degree in Economic Geography.
❤️❤️❤️❤️❤️❤️❤️❤️❤️❤️❤️