Summer is coming and the backyard games are back!
Looking for an activity to get your kids outside and active? Try this creative backyard games !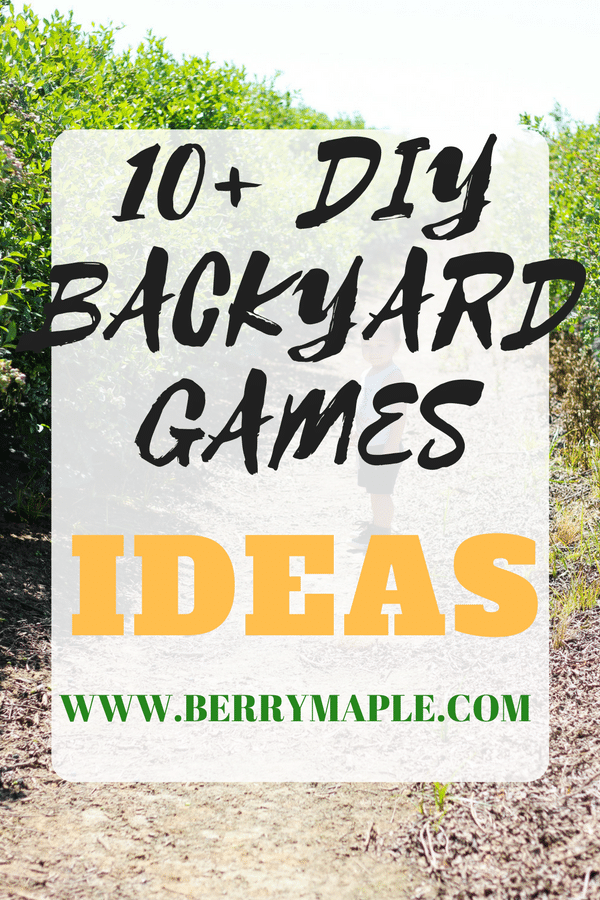 Back Yard Scavenger Hunt (picture and printable)
5 Creative outdoor Alphabet games
Builders & Bulldozers is a great outdoors game for the family!
DIY Pool Noodle Games– No Water Needed! (Alternative Uses for Pool Noodles)
DIY Bubbles Recipe– How to Make Giant Bubbles
Scripture Carnival (7 fun activities + snack ideas)
Backyard family carnival ideas
Painted rocks Tic Tac Toe game
Hope you will love this DIY backyard games ideas and have fun with your kids outside!
Getting hot out? Try this 5 juicy delicious popsicle recipes to keep your little ones hydrated and happy without any extra sugar.
Thank you!